Battlefield 2024 alpha to kick off in July, beta coming ahead of launch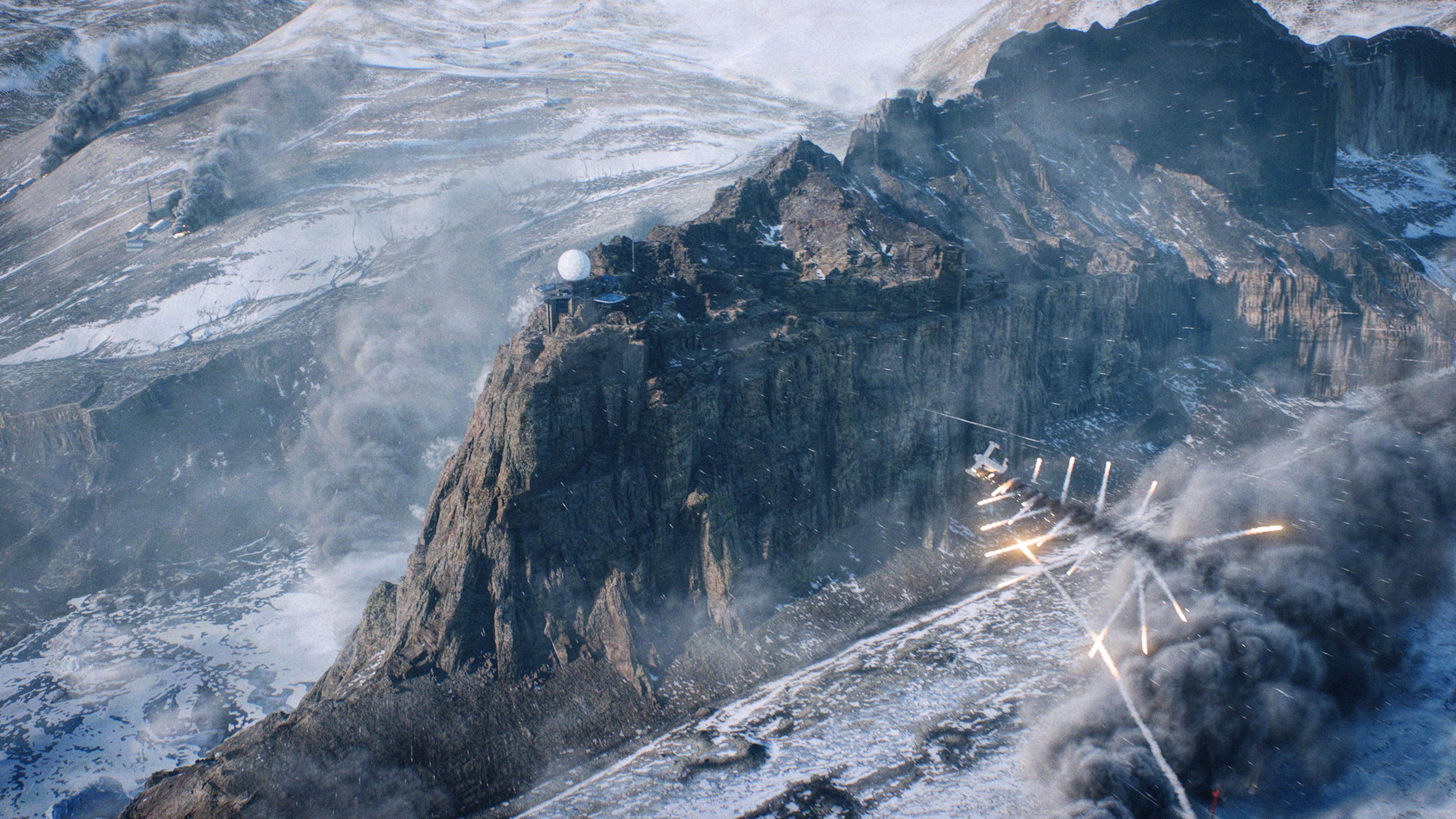 Like its predecessors, Battlefield 2042 will host alpha and beta tests.
DICE has confirmed that the first time Battlefield 2042 will be publicly playable is going to be through a limited alpha test, which goes live sometime in early July.
Unfortunately, you can't directly sign up to play the alpha. Instead, DICE will email random, long-time Battlefield players those invites. This setup should be familiar to Battlefield fans, as it's one DICE utilised in the past for its alpha tests.
Unlike those games, however, the Battlefield 2042's alpha environments will be entirely grey boxed, meaning you won't see any textures on the map or the various objects. If you're cool with that, then you're probably going to enjoy the alpha. The goal of this test is to put balance and technical performance through their paces, and you won't be able to share any footage from your time with it.
DICE also confirmed that yes, there's going to be a beta test sometime ahead of the game's launch. Players who pre-order Battlefield 2042 will get early access to the open beta, as is standard. Not much else is known about the beta, such as content and general timing.
For a recap of everything else we learned about Battlefield 2042, read on below for the rest of our coverage:
Battlefield 2042 is out October 22 on PC, PS4, PS5, Xbox One, and Xbox Series X/S.