Battlefield 2042 is $70 on PS5 and Xbox Series X/S, and there's a $120 edition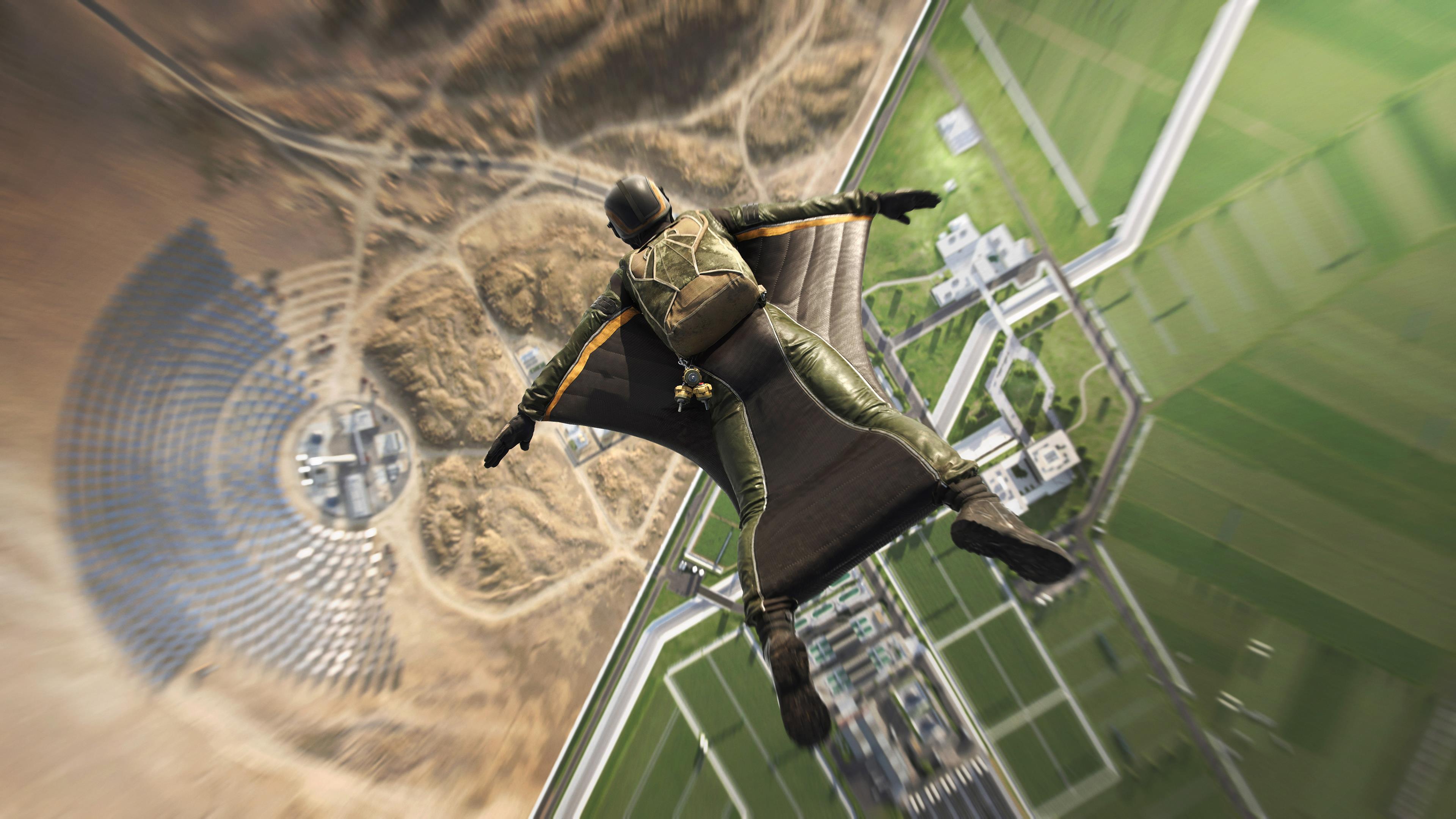 Battlefield 2042 will cost $10 more on PS5 and Xbox Series X/S.
Alongside today's Battlefield 2042 reveal, EA shared a few details about the game's various editions, and their different prices.
For starters, Battlefield 2042's standard edition is priced $60 on PC, PS4, and Xbox One. The price goes up by $10 on PS5, and Xbox Series X/S.
Then there's the Gold Edition – for $90 on PC and $100 on consoles – and the Ultimate Edition – priced $110 on PC and $120 on consoles. The Gold Edition comes with the Year One pass, which includes all four seasons as well as three Epic skin bundles. The Ultimate Edition includes all that, as well as the Midnight Ultimate Bundle, the digital artbook, and digital soundtrack.
All pre-orders get early access to the game's open beta, which takes place sometime ahead of release. Owners of the Gold and Ultimate Editions also get to play the full game one week early, on October 15. Here's where you can pre-order Battlefield 2042.
This obviously isn't EA's first game to cost more on new consoles. The publisher did this with all of its sports games last year. The Gold and Ultimate Editions will include free upgrades on next-gen consoles, which is why they're more expensive. I imagine the included cross-gen bundle will be available for sale separately for $10 at a later date.
Unsurprisingly, the PC version will be available on Steam, Origin, and the Epic Games Store.
For a recap of everything else we learned about Battlefield 2042, read on below for the rest of our coverage:
Battlefield 2042 is out October 22 on PC, PS4, PS5, Xbox One, and Xbox Series X/S.