Free-to-play and cross-play in Battlefield 2042? DICE says stay tuned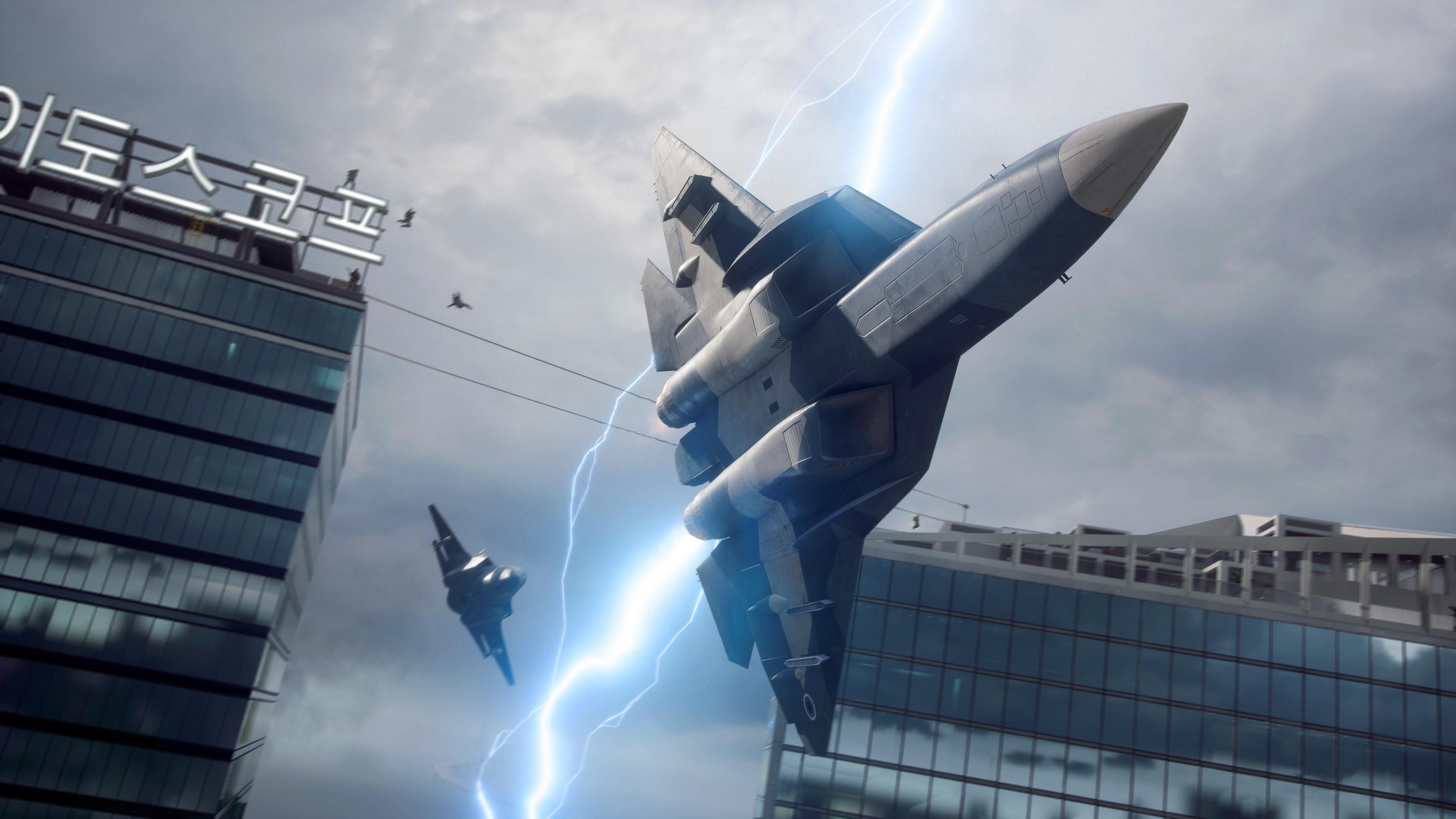 It's very likely Battlefield 2042 will offer some sort of experience entirely for free, and some form of cross-platform play.
When it comes to things to do in Battlefield 2042, the game is stacked. Though there won't be a single-player campaign, multiplayer will more than pick up the pieces with three distinct experiences.
Though all three were presented as core components of the same game, we only really got to know All-Out Warfare at a recent preview event. The two other experiences – DICE LA's mysterious mode (set for reveal next month) and the even more secret Hazard Zone - are two remaining question marks.
And the big question really is, which of them is the free-to-play one? Although DICE repeatedly shot down talk of battle royale - outright telling attendees at a pre-reveal event that Hazard Zone is not a battle royale mode - parent company EA is no doubt interested in courting some of Warzone's massive player base.
The reception and subsequent quiet death of Battlefield 5's BR mode Firestorm no doubt also taught EA that large-scale experiences of that nature need to be free-to-play. The publisher is likely keen to recreate Call of Duty's conversion strategy, too, whereby Warzone essentially exists as an evolving ad for yearly Call of Duty games, all while exposing the series to players a full-price game is never going to reach.
It's also worth considering that having so much content to play typically ends up making some of it significantly more popular than the rest. When all or most of your experiences are massive in scale, they won't all be active - a problem free-to-play can alleviate.
So, does Battlefield 2042 have any free-to-play experience? DICE general manager Oskar Gabrielson smiled when asked at the event, asking everyone to stay tuned.
Gabrielson had a similar response to questions about cross-play, particularly as different console generations will have different map sizes and player counts. He acknowledged the desire for the feature, and promised to share more in the future.
For a recap of everything else we learned about Battlefield 2042, read on below for the rest of our coverage:
Battlefield 2042 is out October 22 on PC, PS4, PS5, Xbox One, and Xbox Series X/S. Here's where you can place a Battlefield 2042 pre-order.