Battle passes are coming to Battlefield 2042, and there's already a roadmap for Year One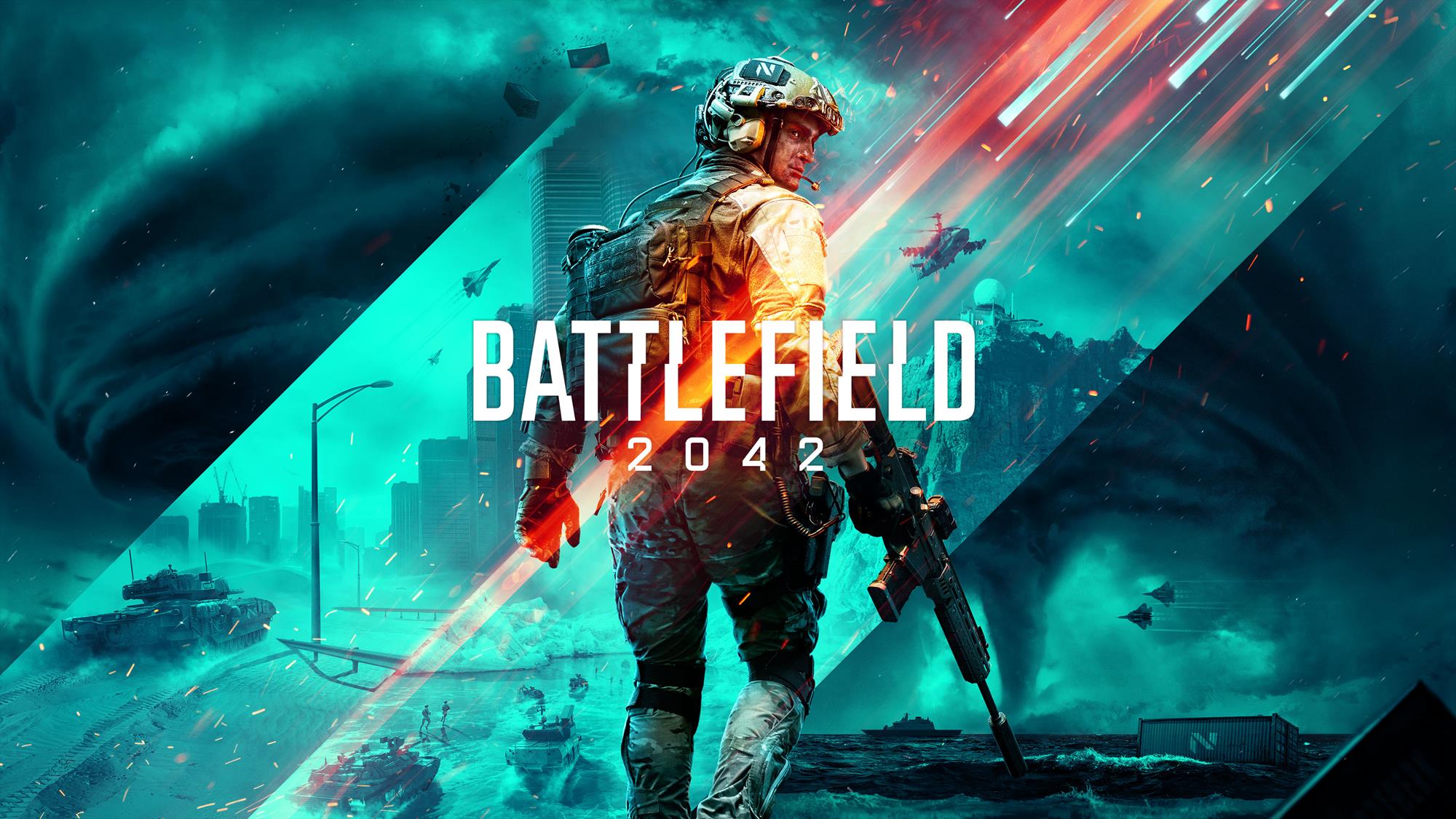 Battlefield 2042 is, unsurprisingly, going to adopt the battle pass model.
DICE has outright confirmed that Battlefield 2042 will have its version of the popular battle pass system. At a pre-reveal event attended by VG247, the developer said that the game's battle pass will feature the traditional free and paid tracks.
As players have come to expect from this proven model, Battlefield 2042's implementation will allow non-owners of the pass to access all meaningful gameplay content. The model also insures future maps and modes will remain free for all players.
There is the sense that DICE wants to hit the ground the running with the game's post-launch support. The studio shared an early look at the roadmap for Year One, which will unfold over four seasons.
Each season will add a new chapter to multiplayer's evolving story, and introduce a new Specialist - 2042's unique characters.
Each year in the game's live service will also bring new locations, but the developer only really discussed Specialists as the highlight for every season. Of course, you can expect a new battle pass for every season, which unlocks a host of cosmetic content for use in-game.
If you pre-order Battlefield 2042 you can get early access, plus the Year One pass with certain editions.
There's still plenty we don't know about soldier and character customisation in Battlefield 2042, such as whether cosmetics will be character-neutral, and the extent to which DICE will go to create unique items. But we'll have to wait until the studio is ready to talk progression later in the year.
For a recap of everything else we learned about Battlefield 2042, read on below for the rest of our coverage:
Battlefield 2042 is out October 22 on PC, PS4, PS5, Xbox One, and Xbox Series X/S.