Roblox promo codes for August 2022 - All active Roblox codes
Free stuff incoming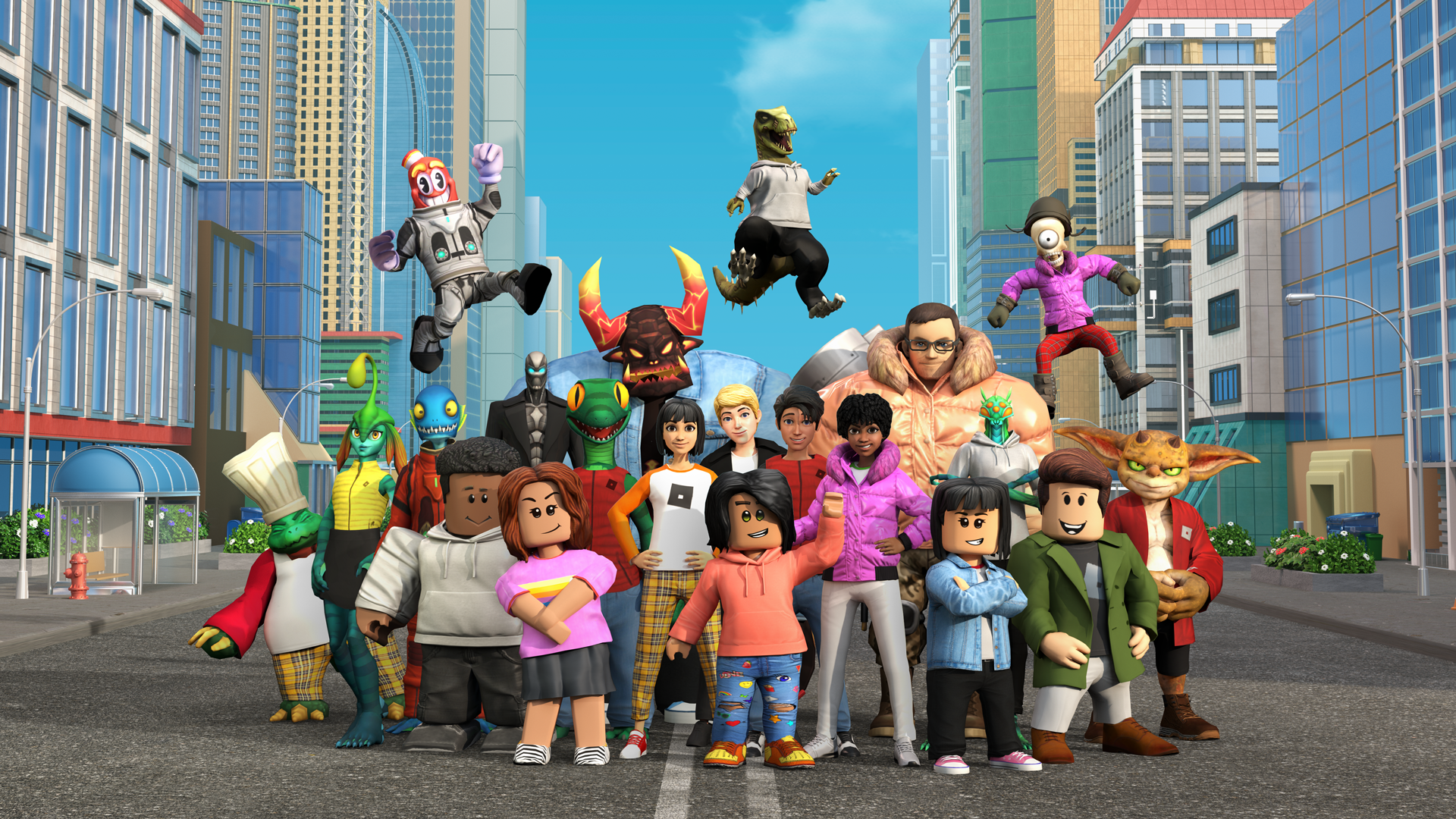 8th August, 2022: We checked for new codes.
Roblox promo codes are typically a source of fun cosmetics for your character. If you want to make your avatar stand out with a t-shirt, hat, or equippable accessories and even weapons, the best way to do it is to add to your collection of customisation options using codes.
Typically, Roblox items cost Robux — which, for many players, will mean parting with real-life money. However, there are plenty of Robox promo codes out there that, when redeemed, allow you to add a little individual flair to your character without spending any cash. Many codes have come and gone during the last 16-years, but there are plenty that you can still redeem today — and, of course, new ones are added frequently.
---
---
Active Roblox Promo Codes
The following promo codes are currently active and can be redeemed in Roblox now:
SPIDERCOLA - Spider Cola shoulder pet
TWEETROBLOX - The Bird Says shoulder pet
Roblox Island of Moves codes
StrikeAPose - Hustle Hat
GetMoving - Speedy Shades
SettingTheStage - Build It Backpack
WorldAlive - Crystalline Companion
VictoryLap - Cardio Cans
DIY - Kinetic Staff
Roblox Mansion of Wonder codes
FXArtist - Artist Backpack
ThingsGoBoom - Ghastly Aura waist
ParticleWizard - Tomes of the Magus shoulders
Glimmer - Head Slime accessory
Boardwalk - Ring of Flames waist
---
How to redeem Roblox codes
To redeem most promo codes in Roblox, you need go to the Redeem Roblox Promotions page, enter your code into the text box, and click Redeem.

Some games, such as Island of Move, have an option for you to redeem a code within the game itself. You do this from within the game's lobby: interact with the Play button and you should see a pop-up giving you the options to either Play Game or Redeem Code. Pick the latter, enter your code in the text box, and click the tick mark to redeem.
---
How to get free clothes and items in Roblox
In addition to promo codes, there are over 100 items in Roblox which you can redeem for free by simply visiting their page on the Avatar Shop and clicking Get. Below we have put a list of all the ones we can currently find:
---
Game reward items in Roblox
One final source of free cosmetic items in Roblox are game rewards. Some games on the platform offer reward items for completing specific feats within the game. This can range from completing a certain quest, to beating the whole thing, to just playing it for the first time.
---
Can you get Robux from promo codes?
Genuine Roblox codes will not grant you free Robux. Legitimate Robux gift-card giveaways do sometimes occur on social media through accounts managed by Roblox, their creators and affiliates, but otherwise there is no way of gaining the platform's premium currency for free.
We strongly recommend that you avoid third-party websites claiming to have methods for gaining free Robux. These are mainly scams which are at best spreading misinformation for clicks, and at worst can be phishing for your Roblox account details or other personal information.
---
For recommendations of the best games you can play in Roblox right now, check out our guide to the best Roblox games. And if that wasn't already enough free stuff, check out more of our code pages: Bubble Gum Simulator codes, King Legacy codes, All Star Tower Defence codes, Shindo Life codes, Ro Ghoul codes, Blox Fruits codes and Anime Fighting Simulator codes.