PSA: There's a Far Cry 6 beta email scam going around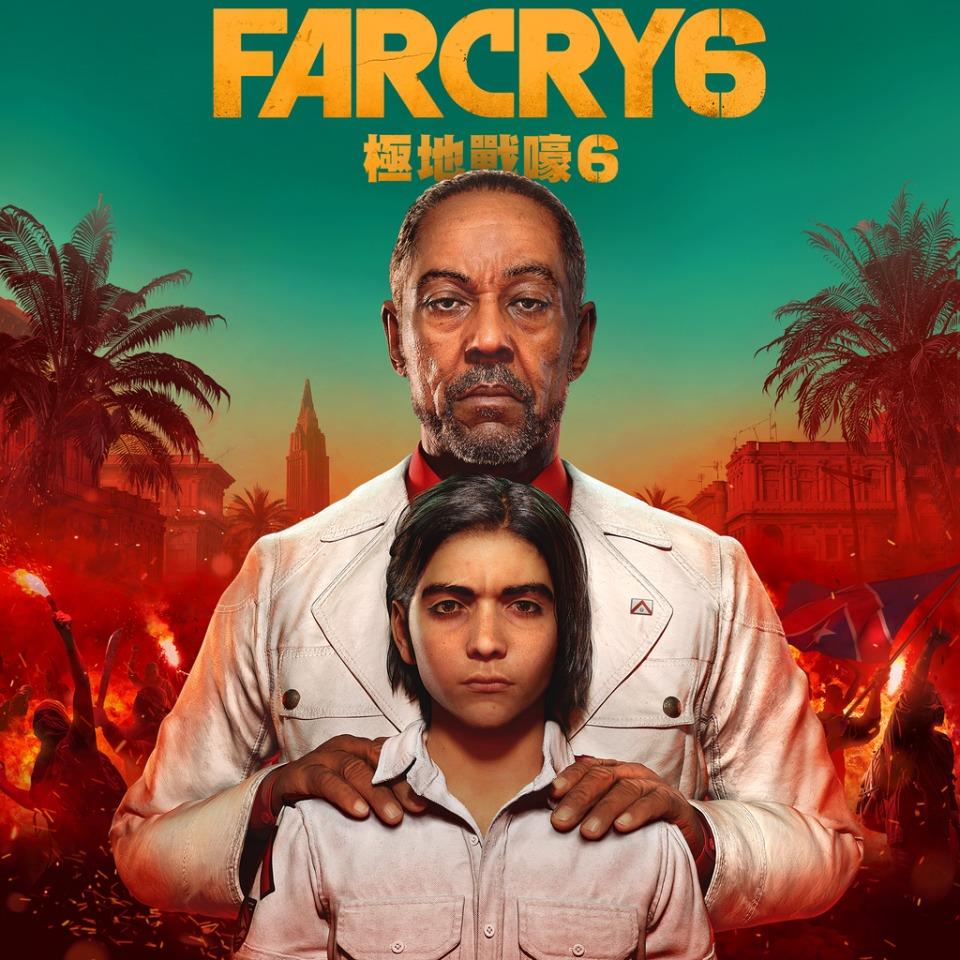 Don't be fooled.
French publisher Ubisoft has said that there's an email scam claiming to offer access to a Far Cry 6 beta.
In a post on Twitter, the company's support account confirmed that an email received by YouTuber theRadBrad about an upcoming Far Cry 6 beta period was a scam. Apparently, this installs a virus that watches and records everything you do on your screen.
"We can confirm the email regarding FC6 beta access is a phishing attempt," Ubisoft wrote.
"It has been reported. Please do not respond if you have received this email or similar. Thank you for the report."
This isn't the first time that people have tried to screw over their fellow man with the promise of beta access for an upcoming release. Back in July, CD Projekt had to warn about fake invites to a Cyberpunk 2077 beta.
Far Cry 6 was announced in July 2020 as part of Ubisoft Forward. The title was initially set to launch yesterday (February 18) for PS5, PS4, Xbox Series X/S, Xbox One, Stadia and PC, but was bumped back until later in 2021.
Speculation is rife that Far Cry 6 is going to be a prequel to 2012's Far Cry 3 focusing on the villain Vaas. The game also features Giancarlo Esposito - aka Gus from Breaking Bad - who is playing the character of Anton Castillo.