Fortnite's next crossover could involve Street Fighter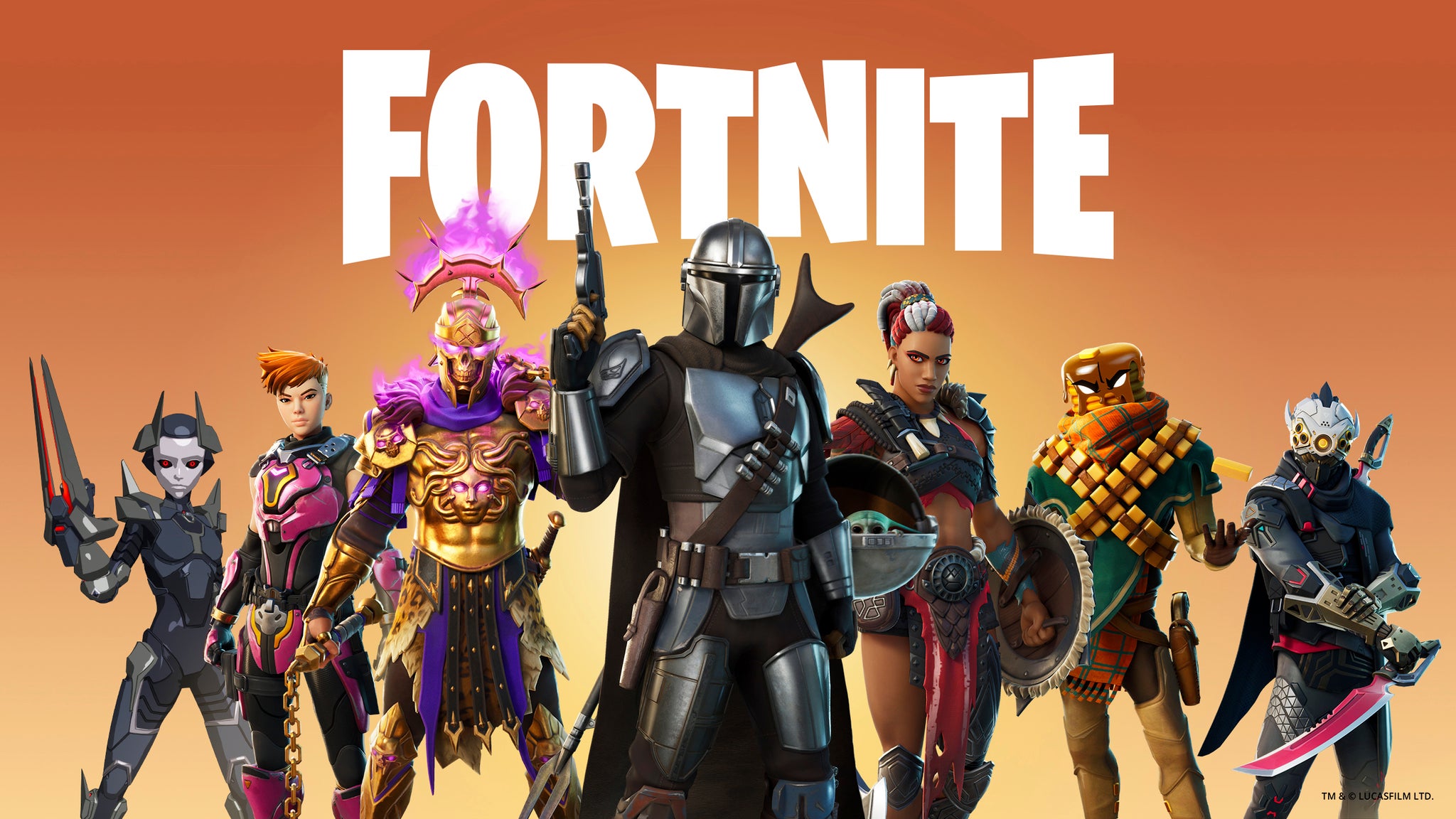 Data leaks point to Ryu and co making an appearance in the battle royale title.
It sure looks like characters from Capcom's Street Fighter will be brawling into Fortnite in the near future.
That's according to data miner ShiinaBR, who has posted decrypted assets from the next portal in the battle royale title that seemingly depict the background from Street Fighter 2's Suzaku Castle. This accompanied by a dark version of Ryu's theme music. You can get a better view of this here, thanks to FortniteJPNews on Twitter.
There are also two characters related to this portal set to come to land in Fortnite's store in the next few days. We still don't know who they are, save for the fact that one is male and another is female. Given the Street Fighter background stage, the speculation is that this will be Ryu and Chun-Li.
Recently a number of video game characters have come to Fortnite, including the God of War himself Kratos and Halo's Master Chief. Other recent additions have included Terminator's Sarah Connor and the T-800, as well as Predator. There also seems to be a Tron crossover in the pipeline, too.
Street Fighter has crossed over with other games IP before. Back in 2012, Capcom teamed up with Bandai Namco for Street Fighter X Tekken made by the former, while the latter was working on Tekken X Street Fighter but that title is now on hold.
Characters from Street Fighter such as Ryu have appeared in Nintendo's Super Smash Bros franchise, too.