VG247 brings innovative new review technology to the masses - review scores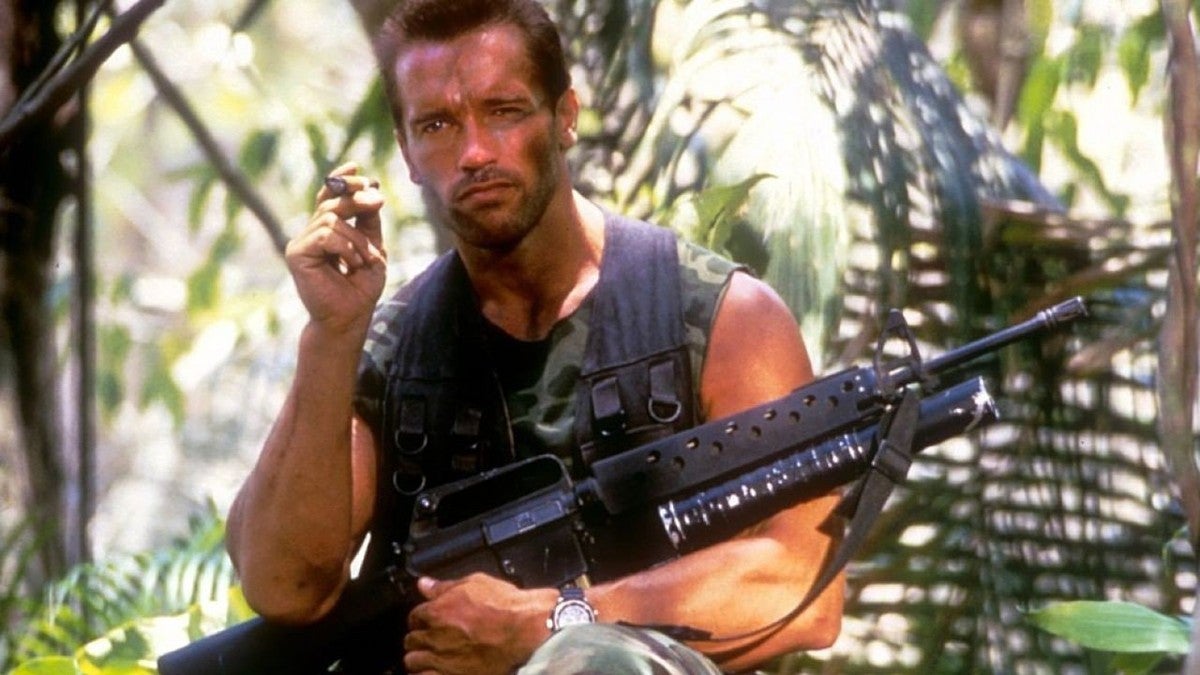 VG247 has always been an outlet that adapts and changes with the times. There's been a growing trend over the last few years of video game sites removing scores from reviews, allowing the debate surrounding their criticism to be focused on the words alone. No more being shouted at over a number by people who didn't read the accompanying text for context.
Since we're such big fans of being shouted at by strangers over inane shit, we're adopting review scores. Now that's innovation.
So, how are we doing it? This is something we've been debating for a little while - around twenty-one minutes and three seconds - and ultimately we've decided to go for a five star scoring system. We feel that a ten point scoring system is a bit pants - after all, what's the difference between an eight and nine, really? A 7/10 is for cowards. Five stars is easier to digest, to break down into a value, as we show you below with our patented EGOPB system:
5 stars - Exceptional
4 stars - Good
3 stars - OK
2 stars - Poor
1 star - Bin
A five star game is the best of the best - whether it be something that stands out in its genre or it's one of the best games of the year, these are the games you'll want to sell your mum for. A four star game is also very good, but maybe don't trade in your mum. Three stars is a game worth playing, but maybe don't rush out and get it at launch - a flawed title with some redeeming qualities. Two stars is poor - a deeply flawed game that's tough to recommend. One star games are experiences we would rather forget existed. In the bin. Got it? Good.
When VG247 first launched back in 2008, the focus was on speedy news around the clock. We didn't really do reviews. Over the years, that focus has shifted and the site now covers every aspect of video games, including news, guides, in-depth interviews, opinion pieces, culture, and reviews.
It's only over the past couple of years that we've consistently put out reviews for the biggest games, so it makes sense for us to define how we're going to do that going forward, hence the advanced and industry-leading system described above.
Since we're adopting this new system, we've decided to go back through the games we've reviewed in 2019 and retroactively add a numeric value to them. Now that's what I call video games criticism. Looking back, I was so right about Resident Evil 2 Remake being GOTY material.
Here's a list of said reviews and their new scores, based on the industry-leading, wholly scientific, and very catchy EGOPB system: