BioWare's Hudson and Darrah are leaving the Anthem and Dragon Age maker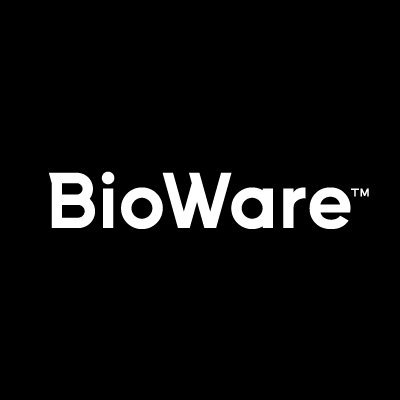 Yet more top staff depart the EA developer.
The general manager of Electronic Arts' BioWare, Casey Hudson, has announced that he is leaving the company.
In a post on BioWare's website, Hudson said that he was leaving because wanted to try his hand at something different. The GM initially worked at the studio between 1998 and 2014, before leaving to work at Microsoft. In 2017, he returned as BioWare's general manager following the departure of Aaryn Flynn.
Hudson also revealed that Dragon Age executive producer Mark Darrah was also "retiring" from the studio. He has worked at BioWare since 1998.
Following these two departures, senior director of development operates Gary McKay will be the studio's interim general manager, while BioWare Austin studio director Christian Dailey is going to be taking over as Dragon Age's executive producer.
"There are so many people I want to thank for sharing in this journey: Our players, who inspire us and make it all possible," Hudson wrote.
"Electronic Arts, which has given us a stable and supportive environment to keep making games even in the most unstable times. And the many amazing people that I've had the honour of working with and learning from over the years.
"Perhaps most of all I want to thank BioWare's founders, Greg Zeschuk and Ray Muzyka, for hiring me back in 1998 as a junior technical artist. They took a chance on me and fundamentally altered the course of my life in the most amazing way. Because of their wisdom and foundational values, BioWare has always been a company built on humility, integrity, and the idea of finding great people and fully empowering them. We've been fortunate to have found success, and I know those enduring values will continue to guide BioWare's success in the future."
These are just the latest in a string of departures from BioWare. In August 2019, the lead producer on the studio's sci-fi shooter Anthem Ben Irving said he was leaving, while the following October, the developer's head of live services Chad Robertson also announced his departure.
Anthem launched in February 2019 to mixed reviews. At the time, we described the project as "BioWare adrift in design by spreadsheet." The studio is in the process of overhauling the game in order to improve it.
Meanwhile, BioWare is also working on a new entry in the Dragon Age franchise.