Anthem's overhaul is in the prototyping stage, and it's going to take a while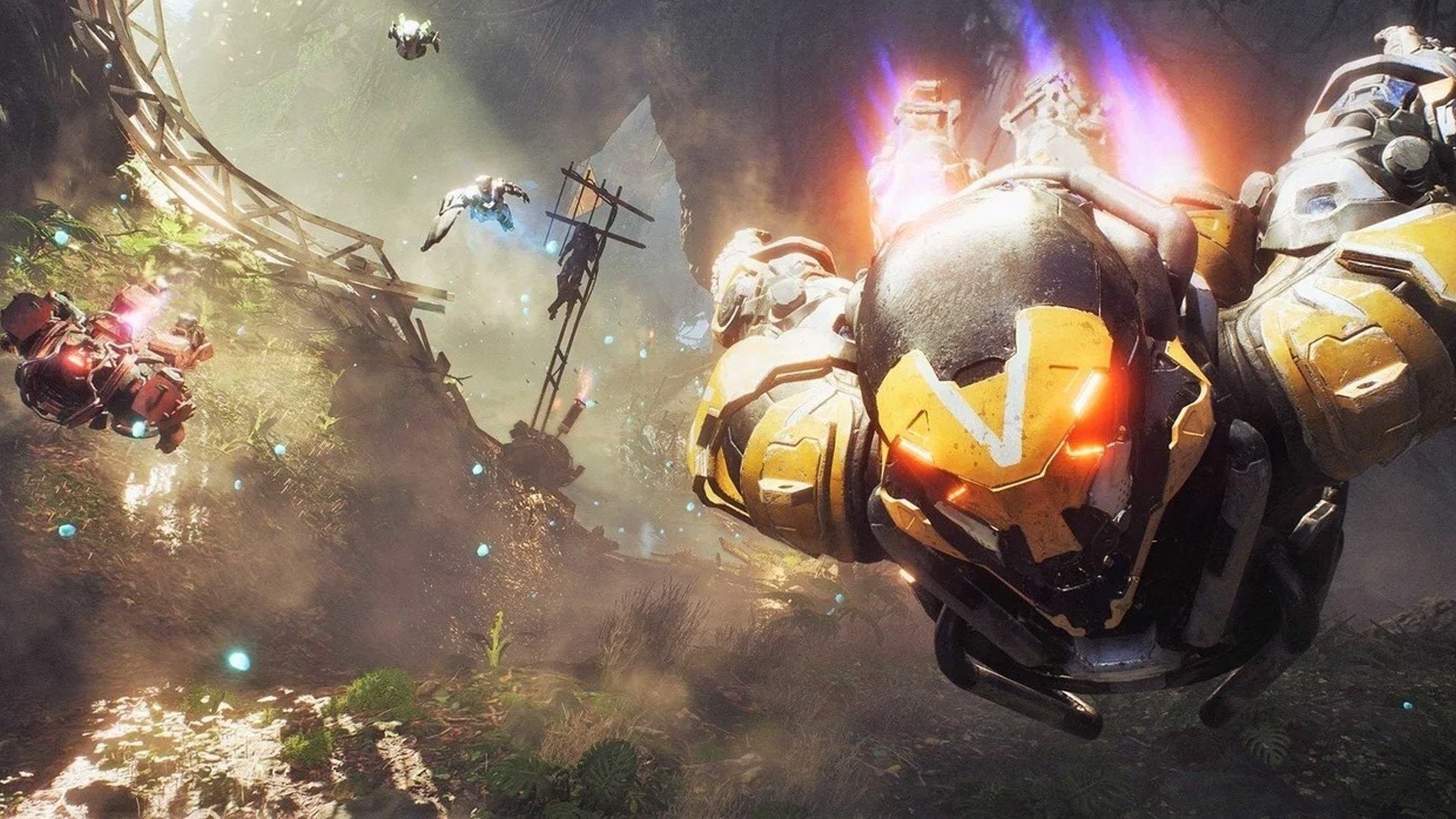 If you've been hoping that Anthem's return from the dead will happen sooner rather than later, prepare to be disappointed.
When many thought Anthem had been all but abandoned by EA and BioWare, the developer officially announced earlier this year that the game would be substantially reinvented.
The developer said at the time that there's a dedicated team working on figuring out exactly what that looks like. It's been quiet on that front ever since, until now.
Christian Dailey, studio director at BioWare Austin - the studio responsible for Anthem's live service, and the one currently working on overhauling it - posted a development update to explain what's been going on.
Dailey revealed that there are about 30 people taking on this adventure at BioWare, and they're currently busy prototyping solutions and ideas in areas they feel the original game falls short. This is a long process, however, and it only just started.
"Yes, the team is small but the whole point of this is to take our time and go back to the drawing board," Dailey wrote. "And a small team gives us the agility a larger one can't afford."
The developer wants to be transparent about the challenges of this process, as well as the team's goals. To do this, BioWare will be sharing regular updates on development and taking fan feedback along the way.
There's going to be a lot of experimentation over this period, so some features players like may disappear, and others may not be perfect on first iteration. BioWare plans to host livestreams to show off these ideas, or use illustrative concept art.
"We really want to provide you all the transparency we can because of your passion and interest in Anthem. But, with that comes seeing how the sausage is made – which is not always pretty by the way," Dailey explained.
"I am not here to over hype anything, but we do believe the changes we are making are the right ones and we hope you think so as well," he added.
That's about it for now; Dailey's post didn't bring any news on specific changes being made.