BioWare's Anthem rework could get cancelled by EA this week - report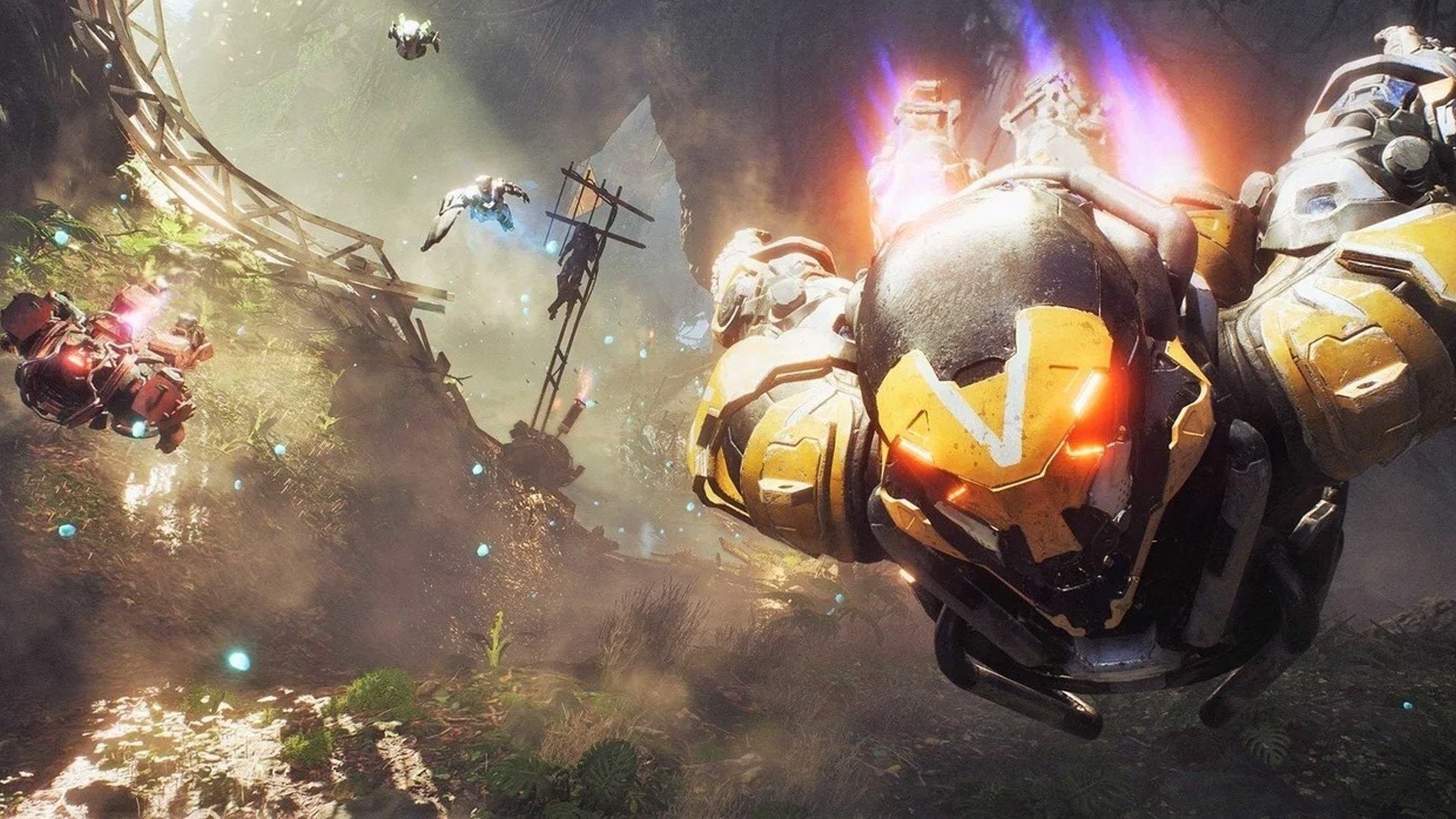 EA will reportedly decide Anthem's fate soon.
According to a new Bloomberg report, EA is finally ready to decide what to do with Anthem, or more specifically, the in-development complete overhaul dubbed Anthem Next.
A year ago, BioWare revealed that it had assigned a small team in its Austin offices the task of "substantially reinventing" Anthem. Reports at the time said that work had been ongoing for a while before the news broke.
Since then, the team tackling this challenge has been posting somewhat regular updates showing a re-designed UI, improved loot and discussing more besides.
The project has seemingly made enough progress, because it is now time for EA to decide whether to expand the team and move forward with the changes, or cut its losses and leave Anthem to die. According to the report, EA's executives will make a decision this week.
The current team consists of about 30 people, and expansions would be needed for their efforts to be properly realised, and to create some new content to accompany Anthem's re-release. Sources at BioWare told Bloomberg that the team's size would need to at least triple.
EA, of course, may not be too eager to dump money into this project if it deems Anthem unsalvageable, especially as BioWare is full steam ahead on two major projects in the next Dragon Age, and the recently revealed new Mass Effect.