Anthem is getting a "substantial reinvention" after a disastrous first year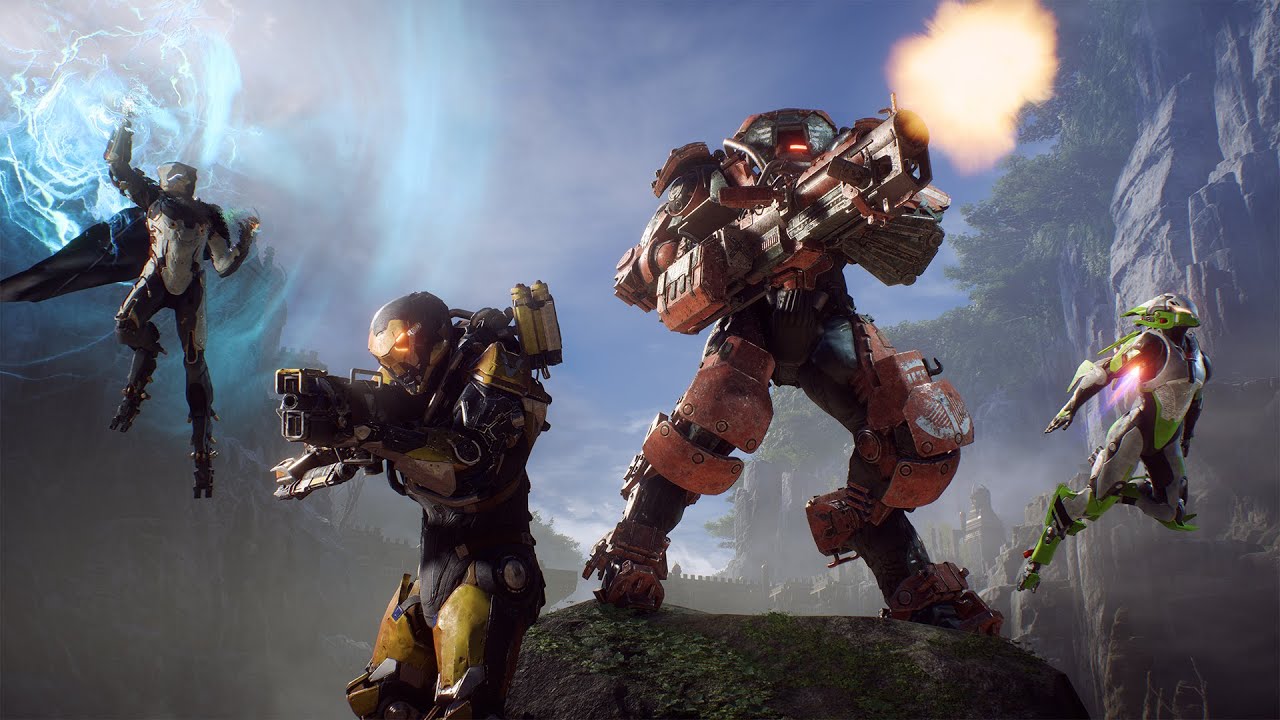 After receiving much criticism about Anthem's lack of content and it's unrewarding loot system, BioWare announced in a new blog post that Anthem will be getting a "substantial reinvention" over the coming months.
Anthem had a rocky beginning after launching in 2019 and faced a wave of criticism about unsatisfactory missions, repetitive endgame content and a lack of a decent loot pool. A few months ago, it was reported by Kotaku that Anthem was about to receive a massive overhaul and it was confirmed yesterday that this change is coming soon.
Casey Hudson posted the blog yesterday announcing that a new focused team will be spending time on a "longer-term redesign of the experience, specifically working to reinvent the core gameplay loop with clear goals, motivating challenges and progression with meaningful rewards".
Rather than focusing all efforts on stability and performance, this new team will be committed to improving gameplay first, which Anthem sorely needs.
Over the last year, there have been a few seasonal updates - previously referred to as acts - which will be subsequently dropped in a later version of Anthem. Hudson confirmed last September that BioWare is not abandoning Anthem, but creating and implementing such drastic changes would take time.
Anthem isn't going away any time soon, though, as Casey confirmed that the current version of Anthem will still be playable and BioWare plans to "keep the game going with events, store refreshes, and revisiting past seasonal and cataclysm content", including a special anniversary event.
It's not clear how long this process is going to take, or whether a reinvention a la Final Fantasy 14 is going to be successful. BioWare is likely to remain tight-lipped as usual about what's going on, but in the meantime, you can look forward to the anniversary event.