Three new videos show Black Ops single-player and zombies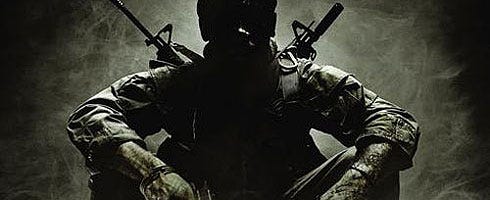 Three new videos for Call of Duty: Black Ops have arrived on the internet, showing gameplay from the single-player campaign and the game's zombie mode.
[MASSIVE SPOILER ALERT. DON'T CLICK IF YOU DON'T WANT TO GET SPOILED]
We aren't going to say too much about the videos and what they contain, but if you still want to watch, hit them up below.
Call of Duty: Black Ops launches next Tuesday for PS3, 360, PC, Wii and DS. If you are really keen to get hold of it, check out a list of stores opening at Midnight on the day here.
Watch the launch trailer for it here.
Thanks, tomi888.