Black Ops launch trailer goes all out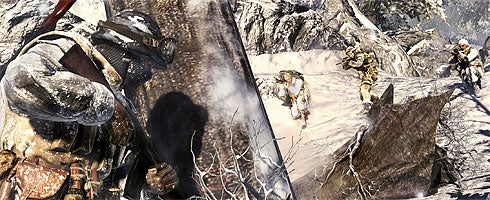 Good kill.
Activision's released the launch trailer of Call of Duty: Black Ops ahead of its launch next week.
Get it below.
It features some old and new moments within the game, as well as a face you may recognise and some good music.
Call of Duty: Black Ops releases next Tuesday for PS3, 360, PC, Wii and DS.
Thanks, Evil Avatar.