Sony is blocking Fortnite cross-platform play because "PlayStation is the best place to play"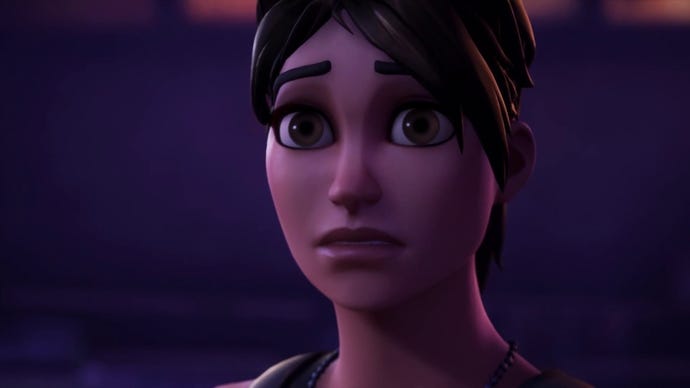 Sony has shed more light on why certain games are allowed to offer cross-platform play on PS4 while others are not.
This particular discussion has been going on for months, but it blew up when Fortnite players discovered they can't use their accounts to play on Nintendo Switch if the same account was used to play on PS4 before.
PS4 remains the only platform to block cross-platform in Fortnite, not to mention other games like Rocket League. According to Sony CEO Kenichiro Yoshida, the company treats each game on a case by case basis, but there is one general guideline that is ultimately responsible for this decision.
"On cross-platform, our way of thinking is always that PlayStation is the best place to play," Kenichiro Yoshida said at the IFA trade show in Berlin, according to Press Association (via Independent).
"Fortnite, I believe, partnered with PlayStation 4 is the best experience for users, that's our belief. But actually, we already opened some games as cross-platform with PC and some others, so we decide based on what is the best user experience. That is our way of thinking for cross-platform."
Yoshida's comments are a little bit strange, mostly because they read as outdated. Sony Interactive Entertainment America CEO Shawn Layden said, back in June, that the company is confident it'll find "a solution which will be understood and accepted by our gaming community".
One would assume that the company's next statement on the matter would be one that moves the discussion forward by revealing this solution, which Yoshida's words do not.
Until such time, PlayStation fans will continue to pester Sony about its decision.
Here's all the Fortnite Weekly Challenges so far