Infinity Ward situation is "unfortunate", says Treyarch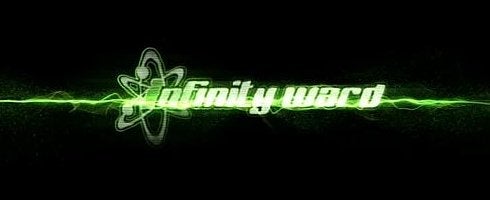 Treyarch community manager Josh Olin has said that the situation that's currently ongoing at Infinity Ward is "unfortunate".
Speaking with MCV, Olin says that whatever is going on at the Modern Warfare developer isn't affecting the Black Ops team.
"The situation at Infinity Ward is unfortunate," he said. "We're still focused on our primary charge - to make the best possible game we can - so we're keeping our heads down and staying focused."
Nearly three months ago next week, IW was thrown into chaos when bosses Vince Zampella and Jason West were fired by Activision for "insubordination: something Activision boss Bobby Kotick said the company had "no choice" but to do so.
Since then, the pair have set up Respawn Entertainment, with EA Partners selected to distribute and publish its first title: Respawn will keep full rights to the IP, with 15 of the 35 people who have left Infinity Ward now at the upstart at the last count.
EAP GM David DeMartini told VG247 this week in an interview, however, not to expect anything from them too soon, including E3.
"I don't think we're going to see anything from them at E3, but everything's going great at Respawn. I think they just had a big furniture delivery at the weekend," he said.
Meanwhile, Treyarch are developing the next Call of Duty title due this year, Black Ops, which got its first proper trailer last week. That's due out on November 9 for PS3, 360, Wii and PC.