Zampella and West Respawn back with EA - everything you need to know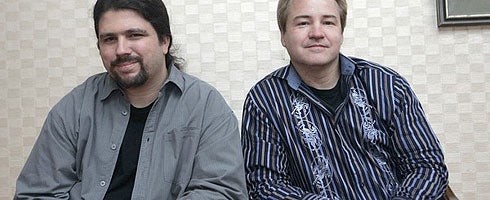 We could probably see it a mile away, but the announcement of the formation of Respawn Entertainment from ex-Infinity Ward bosses Vince Zampella and Jason West - with an EA Partners deal to boot - is a megaton.
Following the initial announcement, West and Zampella got busy with a ton of interviews, and Activision through in its own tuppence, too. Great, it was.
For everything that happened from yesterday afternoon to last night, hit the link.
Let's start at the beginning:
And that's everything up to this point. When there's more, we'll let you know.