Rumour - Security shows up at Infinity Ward, studio bosses not seen [Update]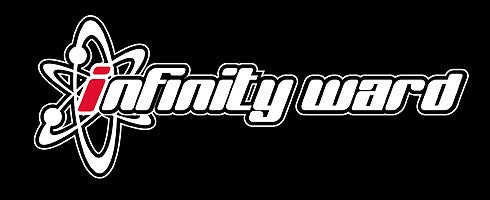 Update: Kotaku's found a status message from one of the studio's bosses Jason West from his Facebook. It says he's no longer at Infinity Ward.
"Jason West is drinking. Also, no longer employed."
Update 2: West's LinkedIn also shows his role at IW as in his "Past" section, as seen here. Thanks, Psychotext.
Update 3: Oh boy. G4's just updated its piece, saying Activision's filed to the SEC citing a human resources investigation into "into breaches of contract and insubordination by two senior employees at Infinity Ward."
"This matter is expected to involve the departure of key personnel and litigation. At present, the Company does not expect this matter to have a material impact on the Company."
While neither are directly mentioned, it's safe to assume it'd be about those two. And the formentioned meeting could have been about that. Find the SEC filing here. The mention is on page 131.
Original Story: According to a report from G4, security has shown up at Modern Warfare developer Infinity Ward for what's starting to look like very shady reasons.
A source told the site that when asked why the bouncers had turned up at the studio, they wouldn't say why, but it is thought that studio heads Vince Zampella and Jason West have not been seen at the developer since a meeting with Activision today.
To add further into the story, it was said that the relationship between the studio and publisher has been described recently as "tense".
The site's source also said Infinity Ward, as it is, is currently in a "freaked out" and "confused" state.
If this is true, it's quite concerning. But do take with a truckload of salt.
Most recently, the studio has been prepping for the release of the first DLC for Modern Warfare 2, due this spring.
But it is also thought the studio is to be moving away from Modern Warfare, and is going onto a new IP instead, sources told VG247 back in January.