Source - Infinity Ward not developing Modern Warfare 3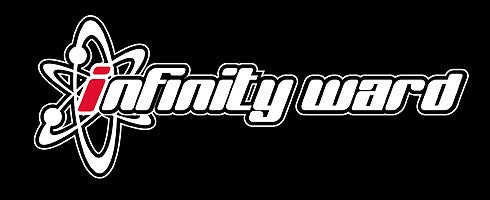 Infinity Ward is not creating Modern Warfare 3, according to a VG247 source, and is instead working on something "completely new".
The details come from US insiders.
Infinity Ward has this far avoided the issue of its work after Modern Warfare 2, saying no decision had been made on further projects in the run up to the shooter's launch last November.
"Right now we don't have a clue what our next game is going to be, and we won't know what it will be until we finish with Modern Warfare 2, which won't be for a while," studio frontman Rob Bowling told IGN UK last October.
MW2 DLC packs are scheduled to release this "spring" as a timed 360 exclusive.
It's unclear where the third game will be made if IW really has gone AWOL from the series.
We were told by one dev source that a Canadian studio was handling it, but another pointed to newly-formed Sledgehammer Games, headed by ex-Visceral bosses Glen Schofield and Michael Condrey.
Sledgehammer, based in the Bay Area, is currently recruiting for a multiplayer designer with "five years experience working on current AAA multiplayer shooters for current consoles and PC."
The identity of Sledgehammer's first project is yet to be announced.
Activision's only Canadian developer is Vancouver-based Radical Entertainment, the studio behind last year's free-roaming adventure, Prototype.
Rumour surrounding the Call of Duty franchise in general is escalating. A report yesterday claimed that Treyarch is currently putting together a story-focused, Vietnam-based episode in the series for release later this year.
Activision had not returned calls at the time of writing.