CES: First Modern Warfare 2 DLC on 360 this spring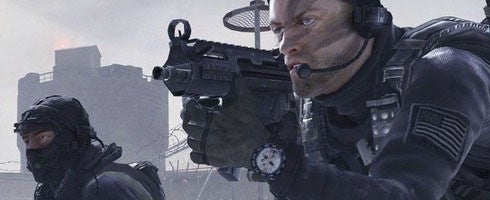 Microsoft has reiterated that the first Modern Warfare 2 DLC will be coming exclusively to Xbox 360 first.
The company also confirmed that the new DLC, details of which are currently unknown, will be released this spring.
This is just meat on the bones of a deal announced back at E3 last June, when Microsoft said two new map packs would be coming to the 360 version of Infinity Ward's massive shooter.
IW has been working on the DLC for the game since November.