Call of Duty: Modern Warfare 2 Campaign Remastered rated in Europe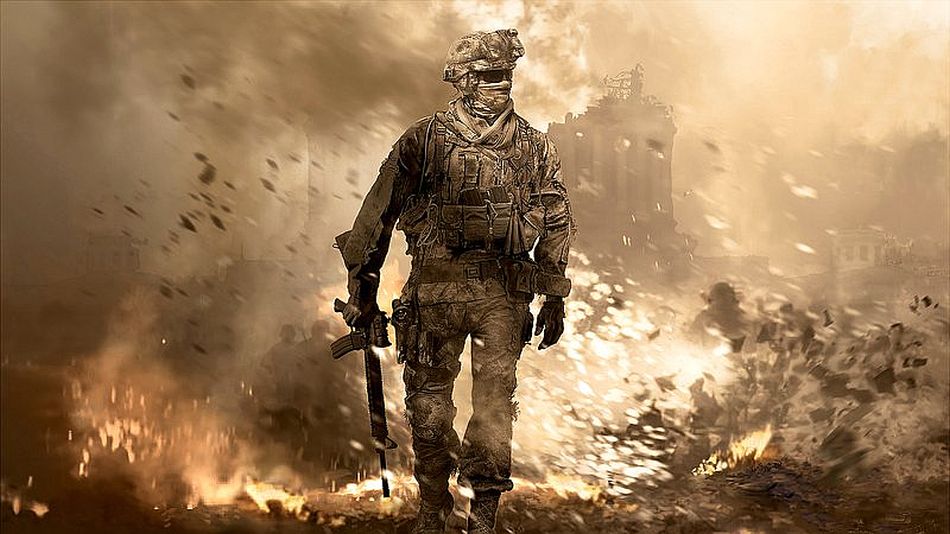 It looks like we're getting that Modern Warfare 2 campaign remaster, after all, judging by this new rating.
The Pan European Game Information, Europe's main games rating board, has posted a new rating for Call of Duty: Modern Warfare 2 Campaign Remastered.
Spotted by Gematsu, the rating was published on February 28. The page doesn't mention anything we don't already know, and the rating awarded is PEGI-18, just like the original Modern Warfare 2.
The timing, however, is pretty curious. Last year was the first we'd heard about a Modern Warfare 2 remaster, thanks to an Amazon Italy listing. We initially assumed it was due out that year with Black Ops 4, in a similar way to how Modern Warfare Remastered was bundled with Infinite Warfare.
Following this discovery, reports came in suggesting this was in fact just a remaster of the campaign, and not the entire package. This made a lot of sense at the time, especially considering the rumours around Black Ops 4 shipping with no campaign.
Of course, Black Ops 4's launch came and went without a hint of that Modern Warfare 2 remaster, only for it to pop up again this week. Once again, we can only assume it's because Activision plans to bundle it with this year's game, which is likely going to be a Modern Warfare sequel.
Activision previously confirmed that this year's Call of Duty will ship with a campaign, but the publisher may be interested in offering a package with the two most memorable Modern Warfare games to sell with this the new Modern Warfare.
There's also the possibility Modern Warfare 2 Campaign Remastered will be released separately at some point. Activision has been having great success with remasters of classic games like Crash Bandicoot, and Spyro the Dragon.