Activision: West-Zampella/EA deal comes as "no surprise"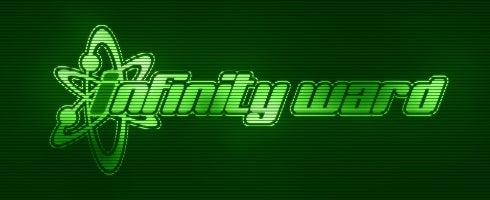 Activision's just said that today's announcement of ex-Infinity Ward bosses Jason West and Vince Zampella founding new studio Respawn Entertainment, and the deal with EA Partners, comes as "no surprise".
In a statement issued to VG247 just now, the company said:
"This agreement comes as no surprise to Activision given the myriad of improper activities detailed in the cross-complaint filed on Friday against Jason West and Vince Zampella. We look forward to continuing to work with Infinity Ward's deep bench of proven talent on exciting new projects."
Earlier today, West and Zampella announced it had formed the new studio, with EA Partners getting the publishing and distribution rights to its first game. Respawn maintains all control over any intellectual properties it develops.
Zampella said that the founding of the new studio was "a total reset", adding the move was "daunting and exciting".
Meanwhile, at the formal reveal for Crysis 2 last week in New York, EA Partners boss David DeMartini told VG247's Patrick Garratt that Infinity Ward's creative team had "blown up", citing the developer of this year's Call of Duty title Treyarch as the "b-team".
Earlier on Friday, Activision issued a countersuit over West and Zampella's lawsuit to the publisher: the pair are suing the firm for $36 million in unpaid royalties for Modern Warfare 2 and full control of the Modern Warfare IP after it fired the two ex-Infinity Ward heads for "insubordination".
Build those bunkers fast. This isn't going to be over for a long time to come.