Zampella on Respawn: "This is a total reset"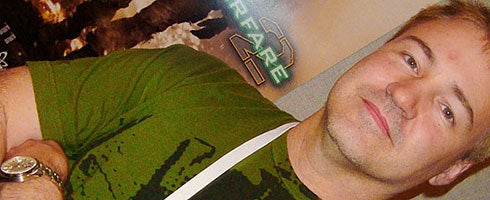 Newly made General Manager of Respawn Entertainment Vince Zampella has said, as far as he is concerned, today will be a "total reset".
His words came in the first interview given by him, president of the new studio Jason West and EA Games president Frank Gibeau to the LA Times since the announcement of the studio's formation earlier this afternoon.
"This is a total reset," said Zampella. "We're starting again from ground zero. It's daunting and exciting."
He further added: "We have learned the hard way that the best way to ensure the integrity and quality of your work and make sure the fans get what they deserve is to own the intellectual property."
"It has a certain irony to it," Gibeau said on the pair's return to EA: Zampella and West previously worked for the firm on its Medal of Honor games under the old 2015 Inc. studio.
"But the fact that they were in this situation was a stunning opportunity for us."
EA Partners has entered into a deal with Respawn that sees it gain full publishing and distribution rights to titles from the studio, although Zampella and West will still keep hold rights to whatever IPs it creates.
Best get yourself into a bunker: this is most likely the beginning of something huge.