New Marvel Ultimate Alliance 3 footage shows the unique abilities of Marvel's finest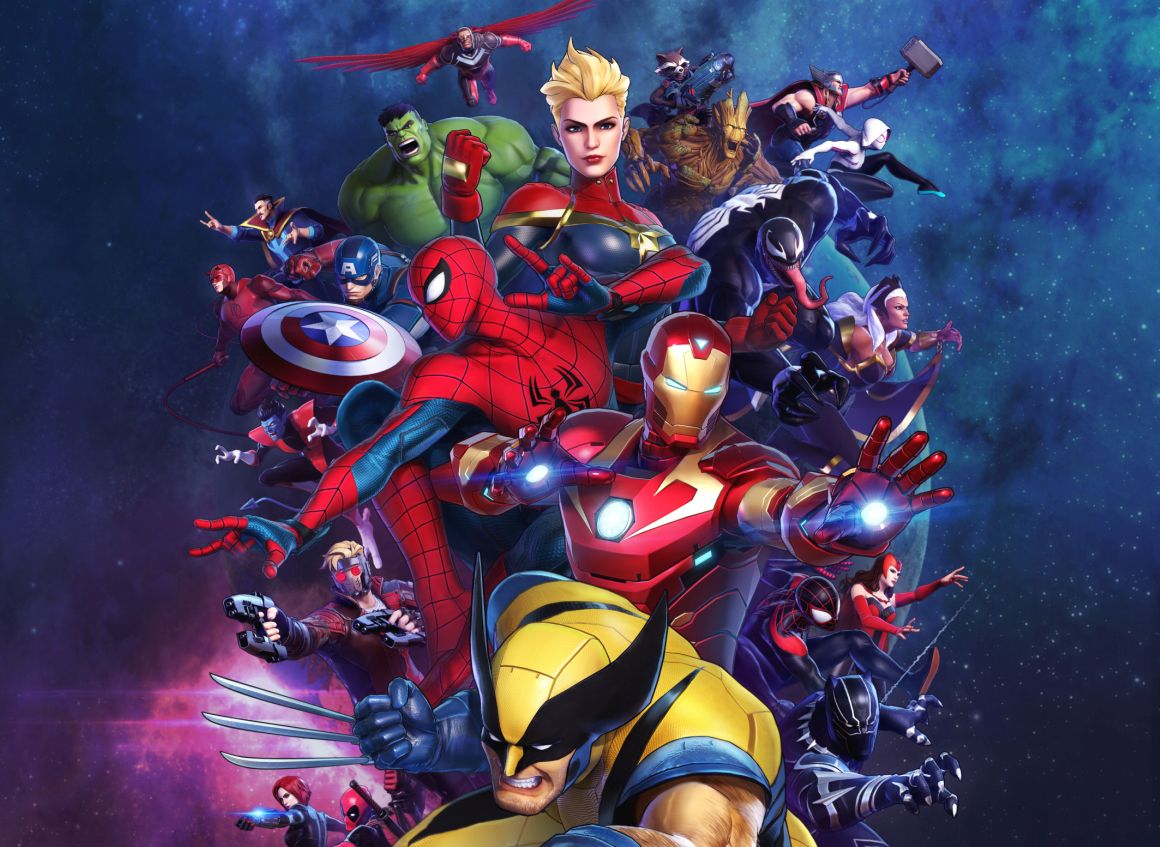 Marvel Ultimate Alliance 3 is shaping up to be a treat for Marvel fans, if this latest footage is anything to go by.
The game, which will be a Switch exclusive, is due for release on July 19. In this footage from the folks at Game Informer shows off some fresh gameplay footage from the upcoming superhero extravaganza.
The video shows off some of the game's opening, as well as the unique attacks of several of the characters featured in the game.
As the video shows, the game opens with the Guardians of the Galaxy. It's the team from the first movie, and looks to be fairly heavily inspired by James Gunn's take on the characters and their world. The game that follows is essentially a race between the Marvel heroes and the villainous 'Black Order' to gather all the Infinity Stones.
While the B-roll footage shown is pretty clean, the proper game is apparently very UI heavy, with a lot of numbers on screen. It'll also feature jump-in-jump-out co-op, so friends can join your game at any time and take over for the AI.
Apparently you'll unlock a lot of characters to use very fast - within about half an hour of starting - and you'll be able to revisit old levels with new characters to take on 'Infinity Trials', with new modifiers and challenges. There's also mention of 'synergy' attacks, which see heroes teaming up for massive damage.
If you're a Marvel fan, the video's well worth a look.