Marvel Ultimate Alliance 3 DLC Rise of the Phoenix adds four playable X-Men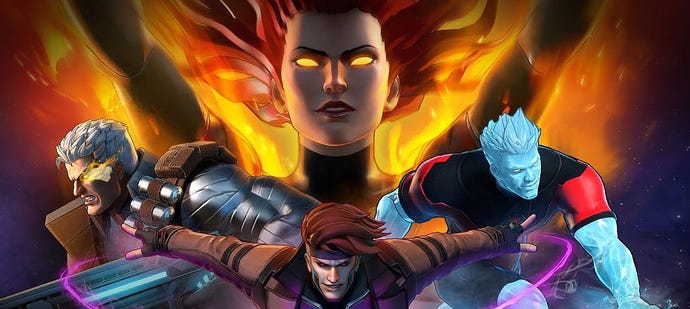 Four more X-Men are coming to Marvel Ultimate Alliance 3.
The latest DLC for Marvel Ultimate Alliance 3 is releasing on December 23, and it features four playable X-Men.
In Rise of the Phoenix, you will find Phoenix, Gambit, Ice Man, and Cable added as the second of three DLC packs included with The Black Order Expansion Pass.
This pack includes all four playable characters, the newly added Danger Room Mode, and additional Gauntlet missions.
Ultimate Alliance 3 features a hefty roster already, but if you grab the $19.99 expansion pass, even more characters will become available to you.
The pass contains familiar faces from the Fantastic Four, Marvel Knights, and X-Men in the three DLC drops.
Back in Septemeber, the first DLC drop, Marvel Knights: Curse of the Vampire, included playable characters Blade, Moon Knight, Morbius, and The Punisher.
MUA3 released for Switch in July. The next DLC pack, Shadow of Doom, will arrive in spring 2020 and features the Fantastic Four.