Marvel Ultimate Alliance 3's first paid-DLC drop adds Blade, Moon Knight, Morbius, and The Punisher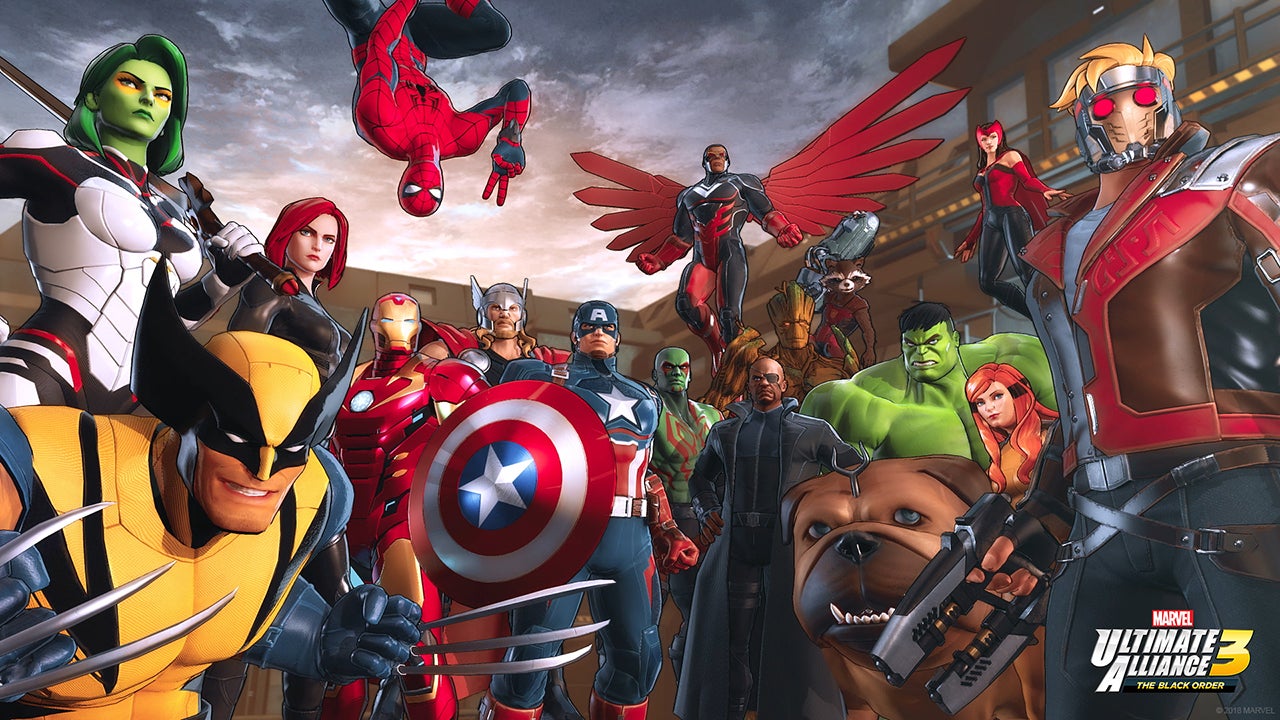 The first DLC as part of the Marvel Ultimate Alliance 3: The Black Order season pass will drop on September 30.
Marvel Ultimate Alliance 3 players who purchase the pass can download the first content drop on September 30.
The first expansion is Marvel Knights: Curse of the Vampire and includes playable characters Blade, Moon Knight, Morbius, and The Punisher.
As Nintendo Everything notes, the date on the Nintendo UK website could be a placeholder. That said, the first DLC drop is slated for fall, and the date provided falls within the seasonal time frame.
If anything changes, we'll let you know.
Those who own the season pass can pick up the second drop later this year, and the third in 2020. Content will include X-Men characters and the Fantastic Four.
MUA3 released for Switch yesterday, and the pass will run you $19.99.
You can check out all the reviews for MUA3 in this handy round-up.
Free DLC will be released for the game on August 30 and contains X-Men's Colossus and Cyclops.