Marvel Ultimate Alliance 3: The Black Order reviews round-up, all the scores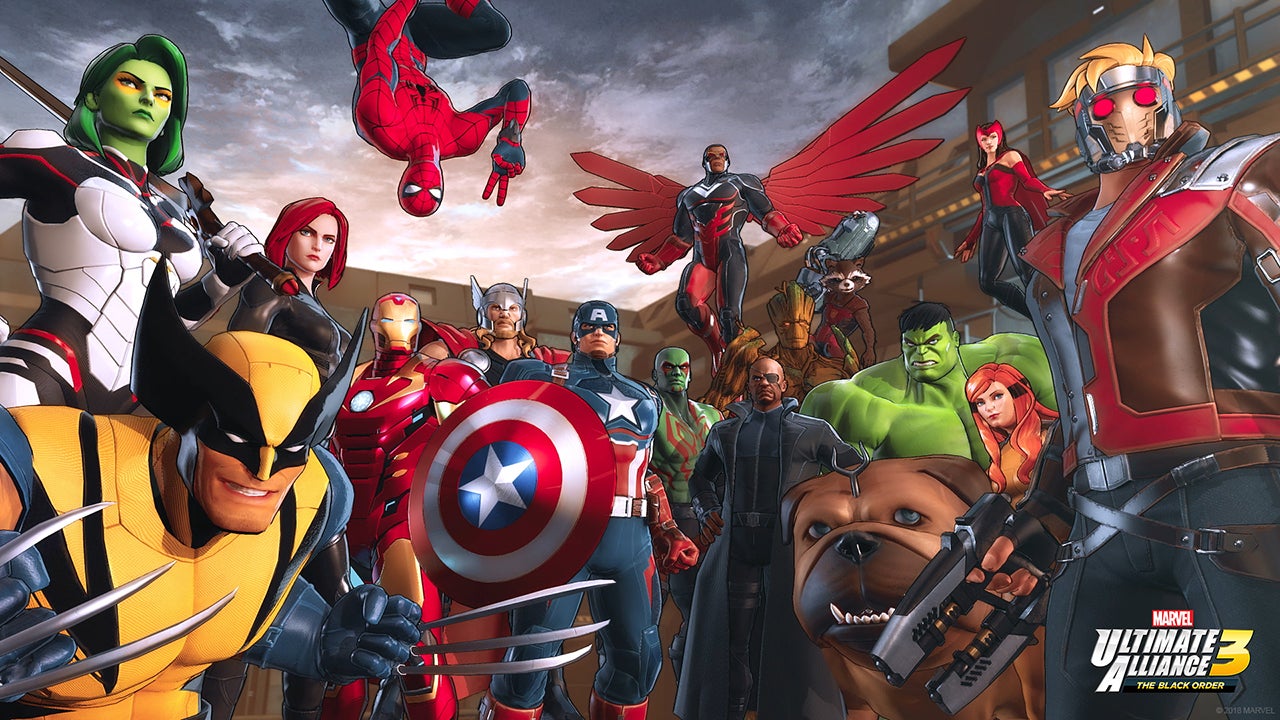 Marvel Ultimate Alliance 3: The Black Order reviews have dropped, and we've rounded up the scores for you.
Marvel Ultimate Alliance 3 releases for Switch today, July 19, and you can check out all the reviews for it here in one handy post.
In the game, you basically assemble a Marvel dream team in order to save the world. A rather large cast of superheroes can be chosen, once you decide who to pick, join up to three other players in TV mode – locally or online. You can also drop in or drop out at any time.
Your characters in the game can also perform powerful Alliance Extreme attacks, and as your chosen characters level up, they'll learn new skills which can be used on the fly. You can also revisit old levels with new characters.
Speaking of characters, Ultimate Alliance 3 features a hefty roster. If you grab the $19.99 expansion pass, even more characters will become available to you. It will include familiar faces from the Fantastic Four, Marvel Knights, and X-Men in three DLC drops.
The first drop will occur this fall.The second paid-DLC will arrive later in the year, and the third in 2020.
Until then, free DLC will arrive on August 30 and features X-Men's Colossus and Cyclops.
Check out James' hands on with Ultimate Alliance 3 at the link.
Review scores below are listed as 10 being the highest, unless noted.
Marvel Ultimate Alliance 3: The Black Order review scores