Marvel Ultimate Alliance 3 looks like plenty of fun in this new gameplay footage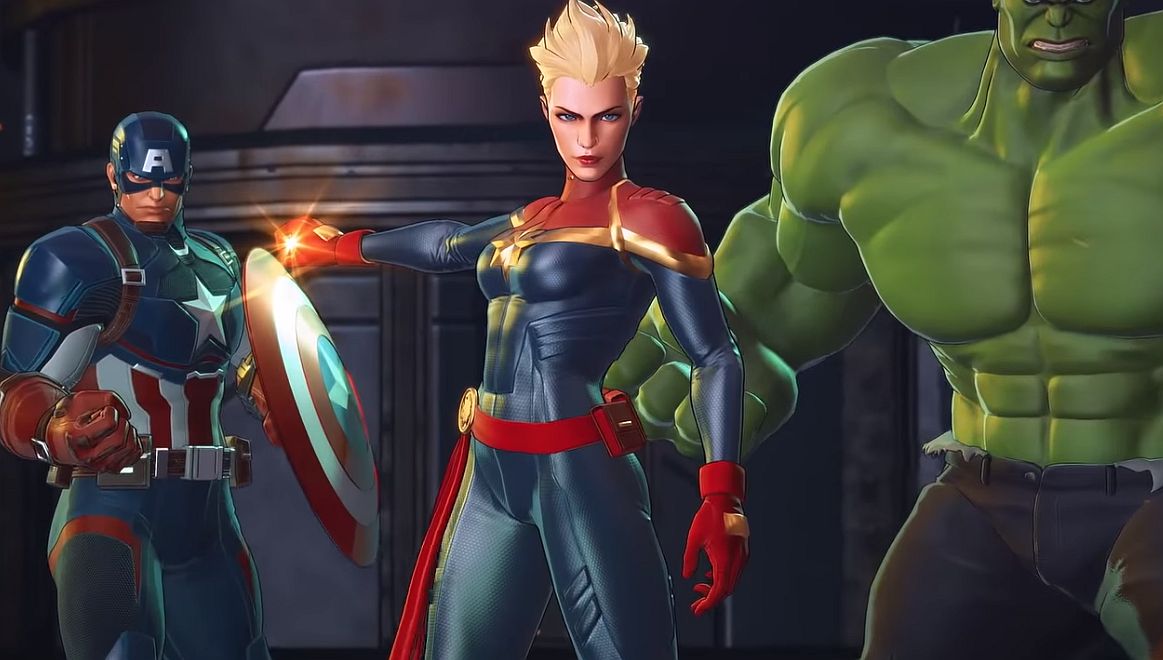 Marvel Ultimate Alliance 3 is out this month, and this footage should give you a good idea of whether or not you're likely to enjoy it.
The game, which brings in a huge roster of Marvel heroes to fight against The Black Order, offers four player co-op. This new video from Arekkz shows off a demo run, with four players taking on a ninja army.
In this video, Thor, Captain Marvel, Miles Morales' Spider-Man and Venom take on The Hand, using their superpowers to take them down. They all have their own unique methods of movement.
The mission is being performed at the behest of Jessica Jones. This is an iteration of Jones that is dating Luke Cage, and Iron Fist makes an appearance towards the end of the video, making the whole mission feel like a nice nod to the recently wrapped up Netflix corner of the MCU.
The video shows how the camera perspective shifts depending on the action that's playing out, moving to a top down position at one point for a stealthier section where the heroes need to avoid detection (although being spotted just means a quick fight). If one character falls behind, it looks like they get teleported to keep up with the others.
The footage also shows equippable crystals that power the heroes up and some cool team-up abilities. A lot of people in the comments are annoyed by the noises they make whenever they jump, but your mileage may vary.
For what its worth, our own hands-on report is very positive.
Marvel Ultimate Alliance 3 is a Switch exclusive, and it releases on July 19.