X-Men, Fantastic Four, Marvel Knights confirmed for Marvel Ultimate Alliance 3 DLC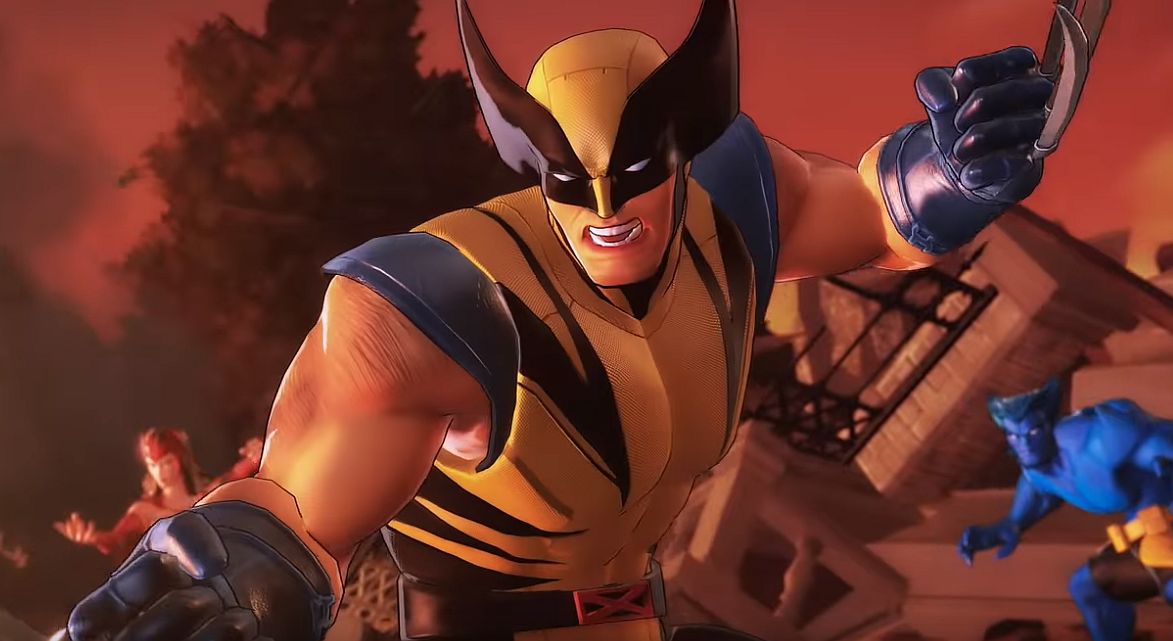 Marvel Ultimate Alliance 3, which is out this week, has already revealed its hand as far as add-on content.
Marvel Ultimate Alliance 3 already has an impressive roster of characters, including X-Men like Wolverine and Deadpool, and more have been confirmed for the game's DLC.
The game's expansion pass, available for $20, promises three add-ons. Each DLC will bring new characters and "story content", but you won't be able to purchase them individually. If you just want one or two of the three, you'll still be required to purchase the full season pass.
The description confirms X-Men, Fantastic Four, and even Marvel Knights characters among the upcoming additions. There's an extra bonus in the form of an alternate colour chef outfit for Deadpool for those who get the season pass.
If you're curious about Marvel Ultimate Alliance 3, make sure to read (and watch) Alex's impressions of a recent build; and keep an eye on VG247 later this week for more coverage.
Marvel Ultimate Alliance 3 is out July 19.