Marvel Ultimate Alliance 3 Infinity Rift Locations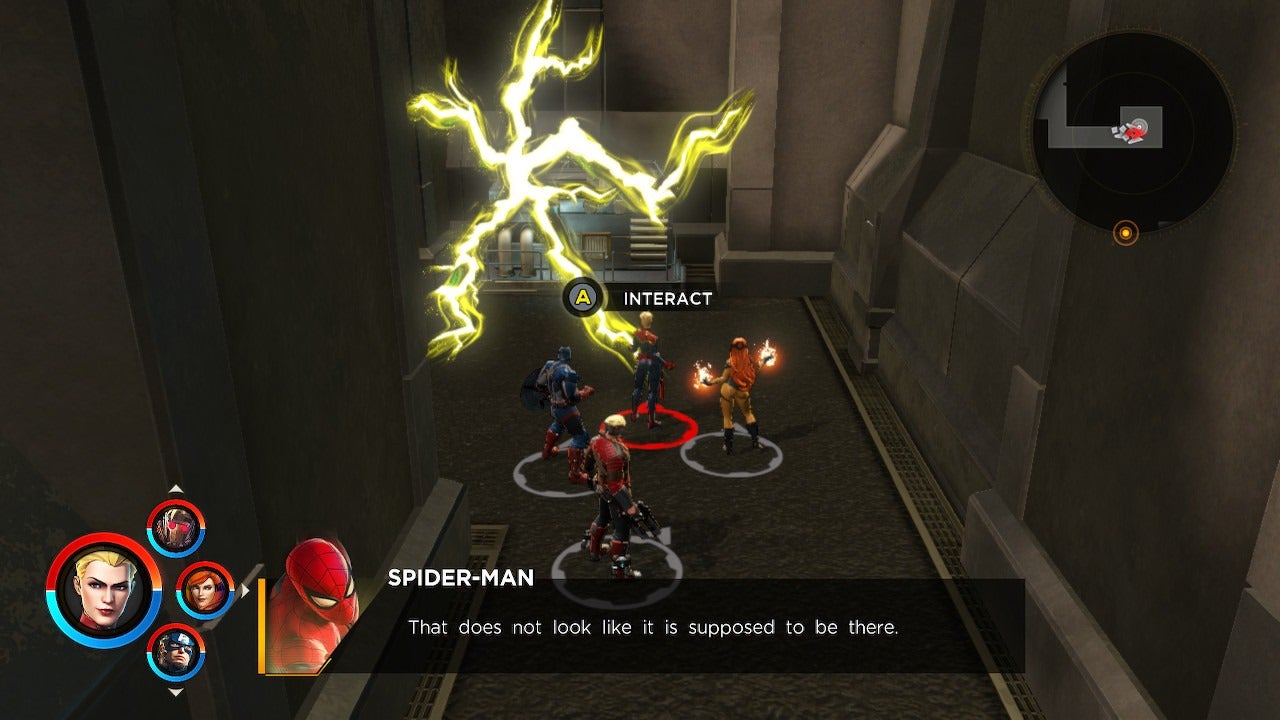 As if there wasn't enough excitement with the Infinity Stones on the loose, throughout your galaxy-trotting adventure you'll find mysterious Infinity Rifts scattered around the environments.
These Infinity Rifts unlock unique challenges in Marvel Ultimate Alliance 3, each one granting you important items like Ability Orbs. Most often though, you'll get XP cubes, which you can use like healing items in tough battles - since your character is restored to full HP when they level up.
When you enter a rift you are taken out of story mode and into the Infinity menu. Here you can take on loads of different challenges, and even unlock characters for your team.
Here are all of the Infinity Rift locations in every level of Marvel Ultimate Alliance 3.
Marvel Ultimate Alliance 3 Infinity Rift locations
The Raft
This first Infinity Rift is just around the corner from first SHIELD point where you meet Nick Fury: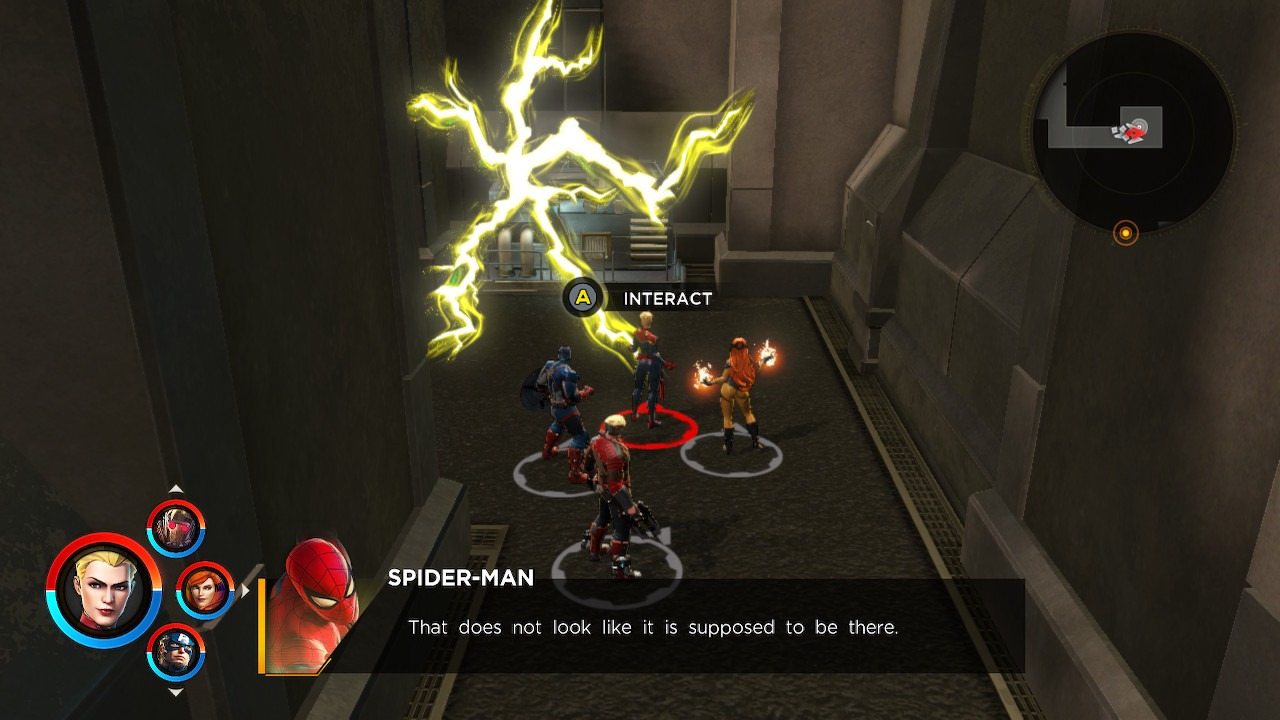 Shadowland
The second Infinity Rift is on a side path after Jessica Jones gets you into Shadowland. When you can turn left to go across a bridge, continue straight on into a raked garden. The rift is on the other side of the shack in the garden, through an archway:
Avengers Tower
After you land in Avengers Tower, turn left from the control room to find the Infinity Rift:
Xavier Institute
This Infinity Rift is around the back of the mansion after you first save Xavier Institute from Sentinels:
Dark Dimension
In the Dark Dimension, after you meet Elsa Bloodstone, follow the linear path until you can take a side path on over to the left:
Wakanda
When you first land in the Wakandan jungle, walk forwards in search of the Winter Soldier. When the objective bears right, continue straight and you'll find the Infinity Rift:
Hel & Asgard
In Asgard, after you've entered the palace via the alternate entrance, the Infinity Rift is immediately on your right:
Knowhere
Continue through the Knowhere level, and you'll see the Rift just to your left as you come out of the elevator with Cosmo: