Marvel Ultimate Alliance 3 is a Nintendo Switch exclusive, coming 2019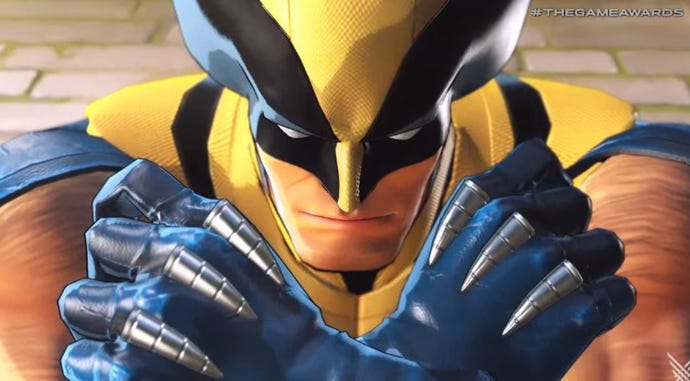 All your favourite Marvel heroes are coming to punch Thanos in his wrinkly purple chin in Marvel Ultimate Alliance 3, developed by Team Ninja.
A new Marvel vs. Capcom had been rumoured for a Game Awards reveal, but we're getting something just as cool instead.
All your favourite heroes are there, from Wolverine to Iron Man, and even Nick Fury. The cel-shaded graphics are back as well, and it looks swish as hell.
Here's a trailer:
Marvel Ultimate Alliance 3 is coming exclusively to Nintendo Switch in 2019.