Fortnite: Season 6 Week 5 challenges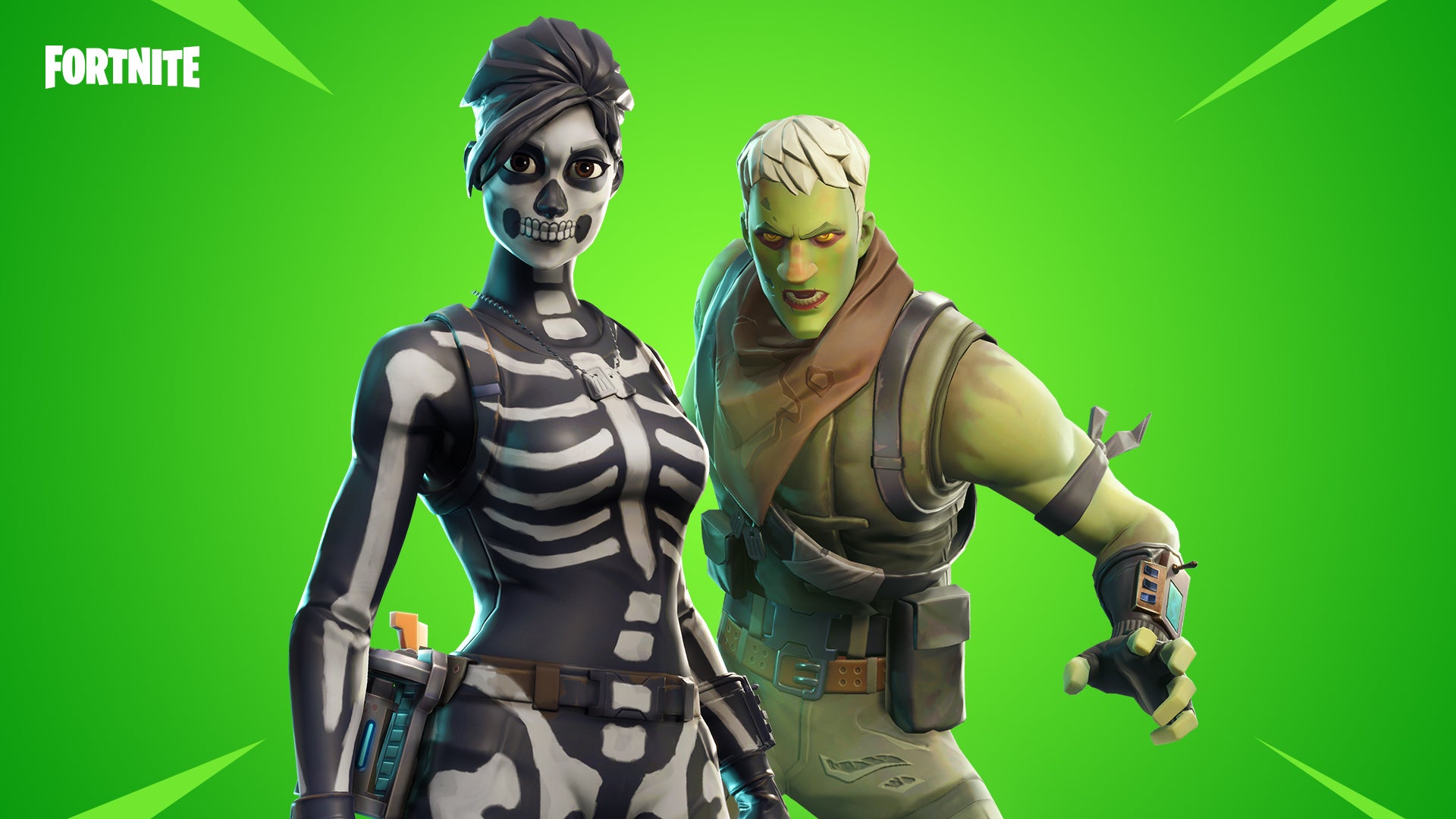 It's Week 5 of Fortnite Season 6 and there's a bunch of new challenges for you to complete.
Alongside the new Fortnitemares challenges, there's still the weekly challenges to complete. There are a few vehicle-related challenges this week and some that focus on dealing damage to opponents, so you've plenty to be getting on with!
Fortnite Season 6 Week 5 challenges
Free challenges
You'll need to reach a speed of 27 or more five times to complete this challenge.

For this one, you'll need to find a Shopping Cart or ATV then jump through flaming hoops five times.

Deal damage with Tactical Shotguns to opponents

Inflict 200 damage on an opponent with a Tactical Shotgun for this challenge.
Battle Pass challenges
Eliminate an opponent closer than 5m away

Defeat two opponents from 5m or less.

Deal damage with SMGs to opponents

Inflict 500 damage with an SMG.

Minigun Eliminations

Defeat two opponents with a Minigun.

Deal damage with standard Pistols to opponents

Damage an opponent by 200 with a standard Pistol.
Fortnite Season 6 Weekly challenges
If you're currently working your way through the Fortnite Season 6 Battle Pass, here are all the challenges so far: