Fortnite: consume five apples - where to find apples on the map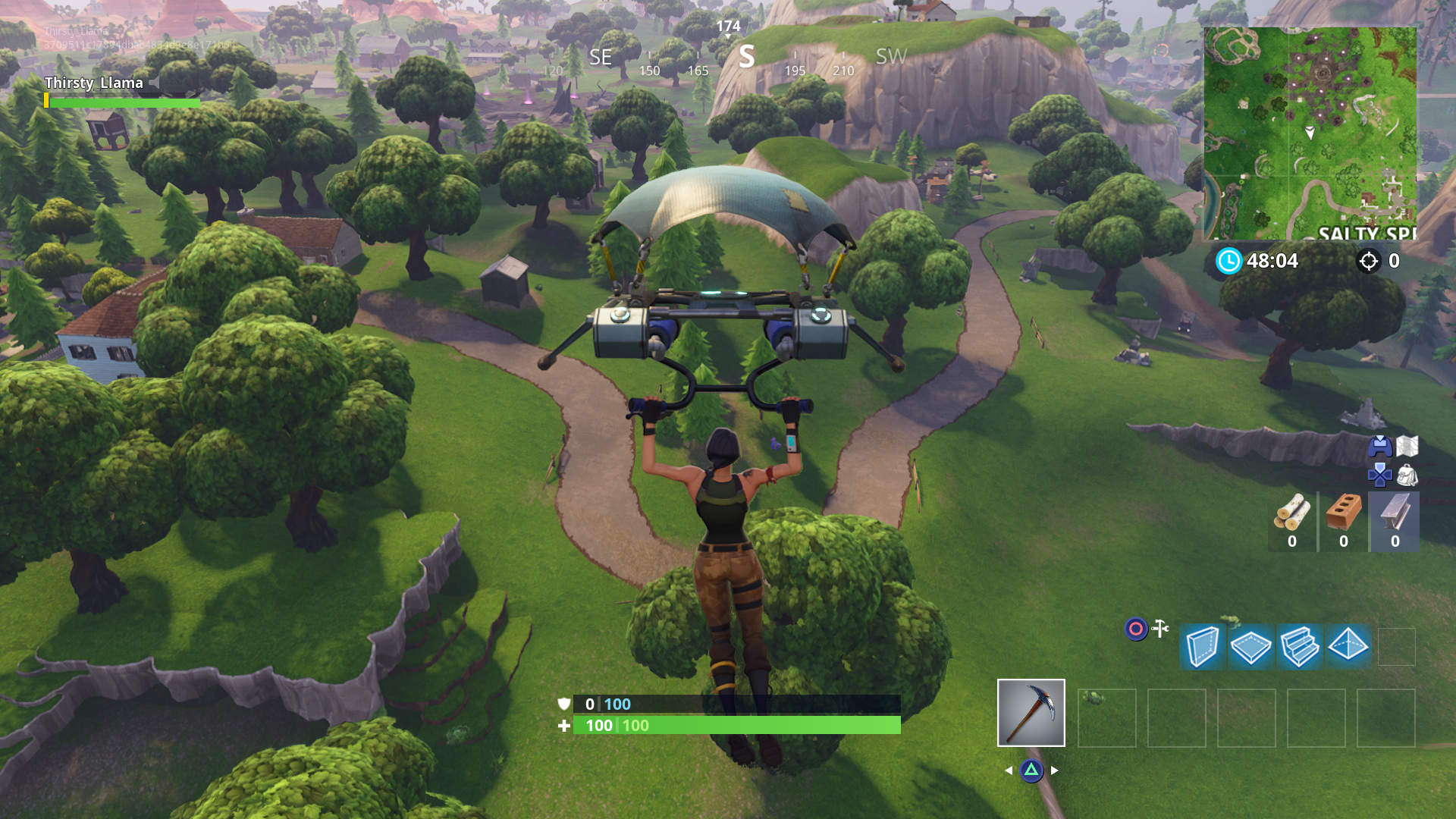 Are you hungry for apples? We hope so because one of this week's staged challenges involves consuming five apples.
You can find apple trees near Lucky Landing and Risky Reels, but you can't eat any apples if you're at full health, so build four or five ramps and jump off them to damage yourself enough for this to work.
You don't need to do all of this in one match, either, as some of these resources might be hard to find.
Fortnite: Consume five apples
Here are the four stages you'll need to do to complete the challenge:
Stage one: Consume five apples
Stage two: Heal 60hp from using bandages
Stage three: Heal 100hp from using medkits
Stage four: Heal 50hp from using Slurp Juice
Once you've done that, you'll earn your Battle Stars. Yay!
Fortnite Season 6 Weekly challenges
If you're currently working your way through the Fortnite Season 6 Battle Pass, here are all the challenges so far: