Fortnite: Where to find the sheet music and pianos
The Week 2 challenges are live in Fortnite Season 7, and one of them requires you to play some festive tunes on giant pianos.
You'll need to visit a piano in the hills near Pleasant Park and another piano near Lonely Lodge to complete this Battle Pass challenge. The sheet music can be found beside each piano, which makes this challenge quite easy to do.
Fortnite: where to find the sheet music and pianos
Here's where you can find the pianos on the map: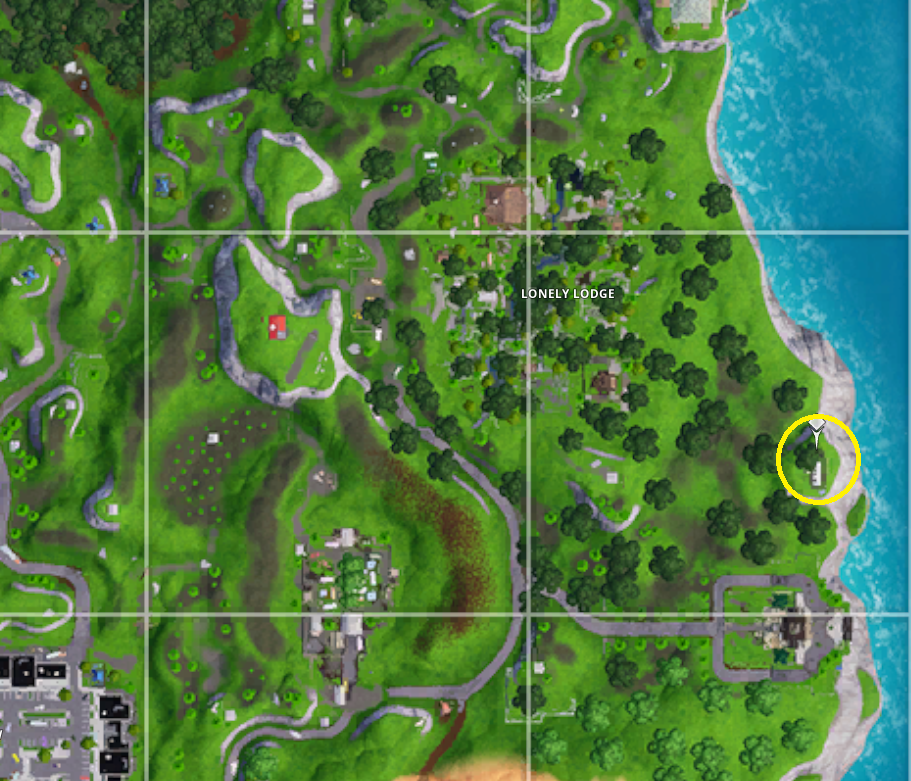 The piano near Pleasant Park is hidden in some bushes, so you might not see it from above straight away. Once at the piano, play the music on the sheet, which reads E, G, C, D and E. Once you've successfully done this, you'll hear Jingle Bells being played.
The second song at the Lonely Lodge piano is much longer, so you might want to write it down so you can focus on the jumping on the correct keys. You'll need to play C, C, C, F, F, F, E, F, G, A, A#, G and A to complete this challenge, and you'll hear a short rendition of Twelve Days of Christmas.
Fortnite Season 7 Weekly challenges
There are plenty of challenges to be getting on with before the end of Fortnite Season 7, so here's how to complete them: