Fortnite: Search between three Ski Lodges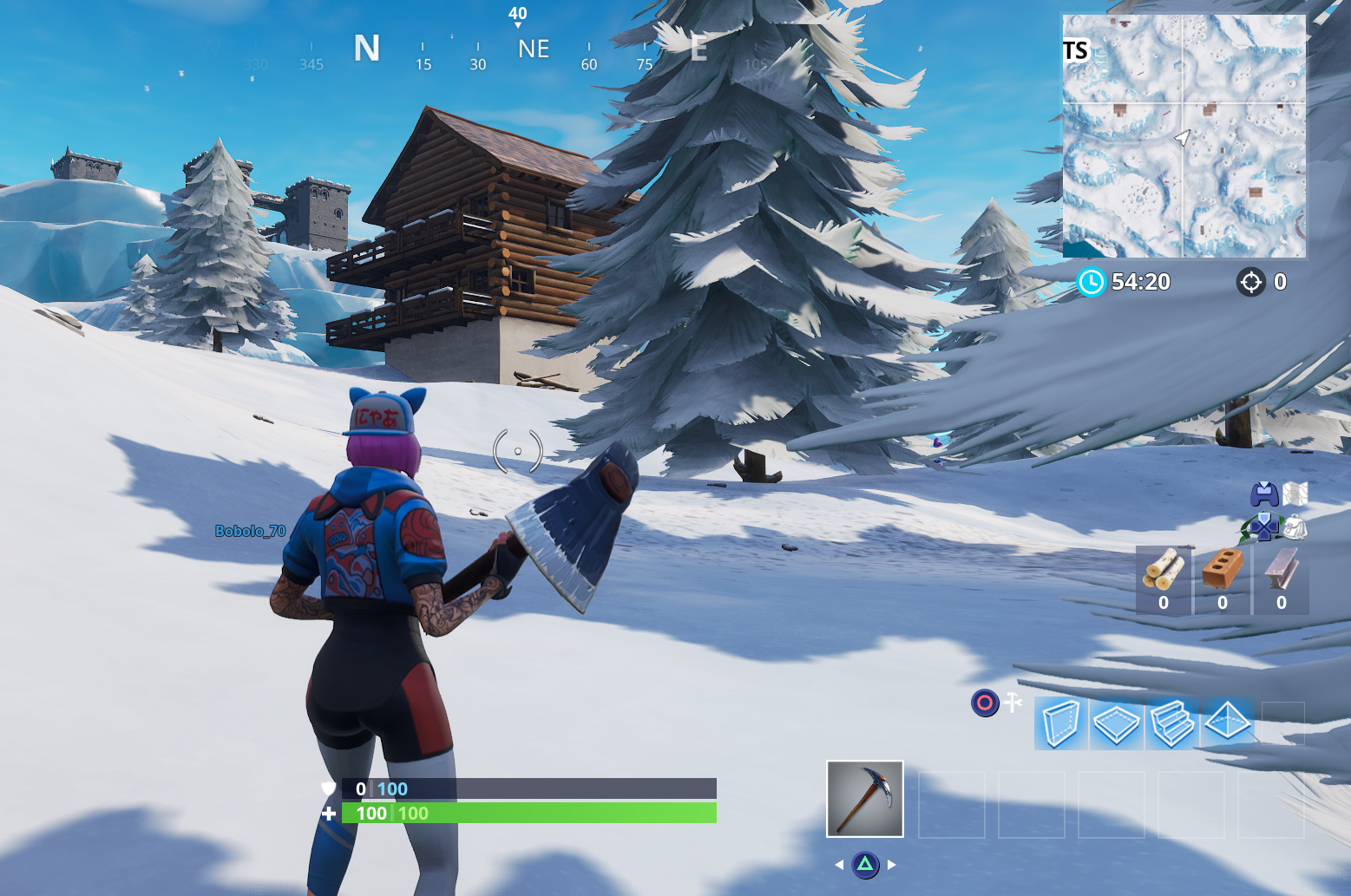 You'll need to search for a hidden Battle Star as part of the Week 3 Battle Pass Challenges in Fortnite.
To complete this challenge, you'll need to search between three Ski Lodges to find a Battle Star. Head over to the wintery section in the bottom left corner of the map and you'll see three Ski Lodges in the B9 and C9 sections.
Head to the Ski Lodge in the middle and look for a Battle Star on the ground near the trees. It's easy to miss at first, but once you've found it you'll net yourself a whopping five Battle Stars.
The area can get quite busy, so make sure you're armed and ready to run after you've completed this challenge.
Fortnite Season 7 Weekly challenges
There are plenty of challenges to be getting on with before the end of Fortnite Season 7, so here's how to complete them: