Fortnite: Season 7 Week 8 challenges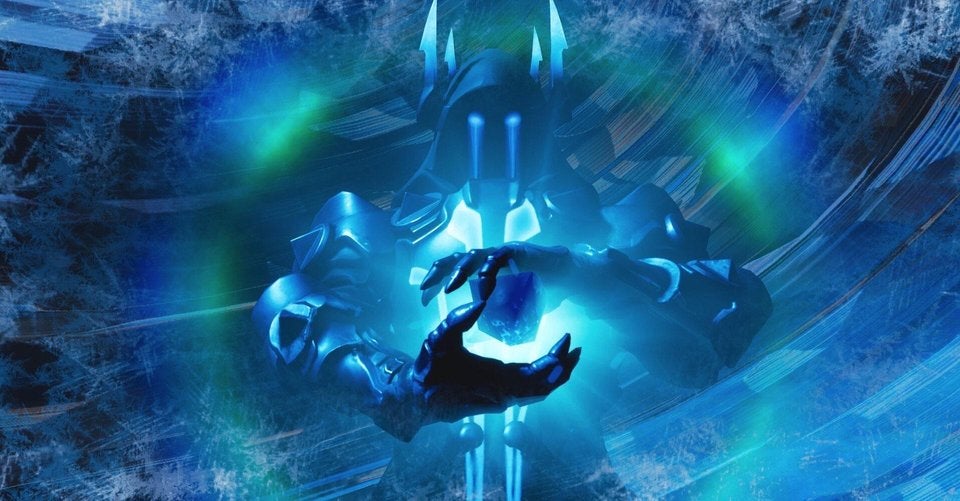 It's Week 8 in Fortnite Season 7, so it's time for some new challenges.
Not only do you have a new host of weekly challenges to get stuck into, there's also the new Ice Storm challenges which began on Saturday after the latest in-game event. The Fortnite map is now completely covered in snow, and you'll need to battle your way to the top against opponents and the Ice Legion.
There's a lot of travelling around the map in the Week 8 challenges, and we finally get to explore the mysterious hatch that appeared near Wailing Woods.
For one of the free challenges, you'll need to play as part of a Duo or Squad - or hope an opponent plays nice - so you can defeat opponents while riding as a passenger in a vehicle.
Fortnite Season 7 Week 8 challenges
Free Challenges
Place a Cozy Campfire or a Launch Pad in different matches (0/3)
In different matches, use a Cosy Campfire or a Launch Pad.
For this challenge, you'll need to build some stairs or walls.
Head over to the hill just Southeast of Wailing Woods to get your Battle Star.
Battle Pass Challenges
Stage 1: Visit Paradise Palms and Salty Springs in a single match (0/2)
For the first stage of this challenge, visit Paradise Palms and Salty Springs in a single match. In Stage 2, visit Junk Junction and Loot Lake and for Stage 3, visit Haunted Hills and Wailing Woods.
Search Chests at Shifty Shafts or Lonely Lodge (0/7)
Head to Lonely Lodge or Shifty Shafts and search seven chests to complete this challenge.
Deal damage while riding in a vehicle (0/100)(HARD)
Hop into the passenger's side of your best friend's ride and inflict some damage on your opponents.
Explosive weapon eliminations (0/3) (HARD)
Use an Explosive weapon, like a Rocket Launcher, to defeat three opponents.
Fortnite Season 7 Weekly challenges
There are plenty of challenges to be getting on with in Fortnite Season 7 and here's how to complete them: