Fortnite: How to launch fireworks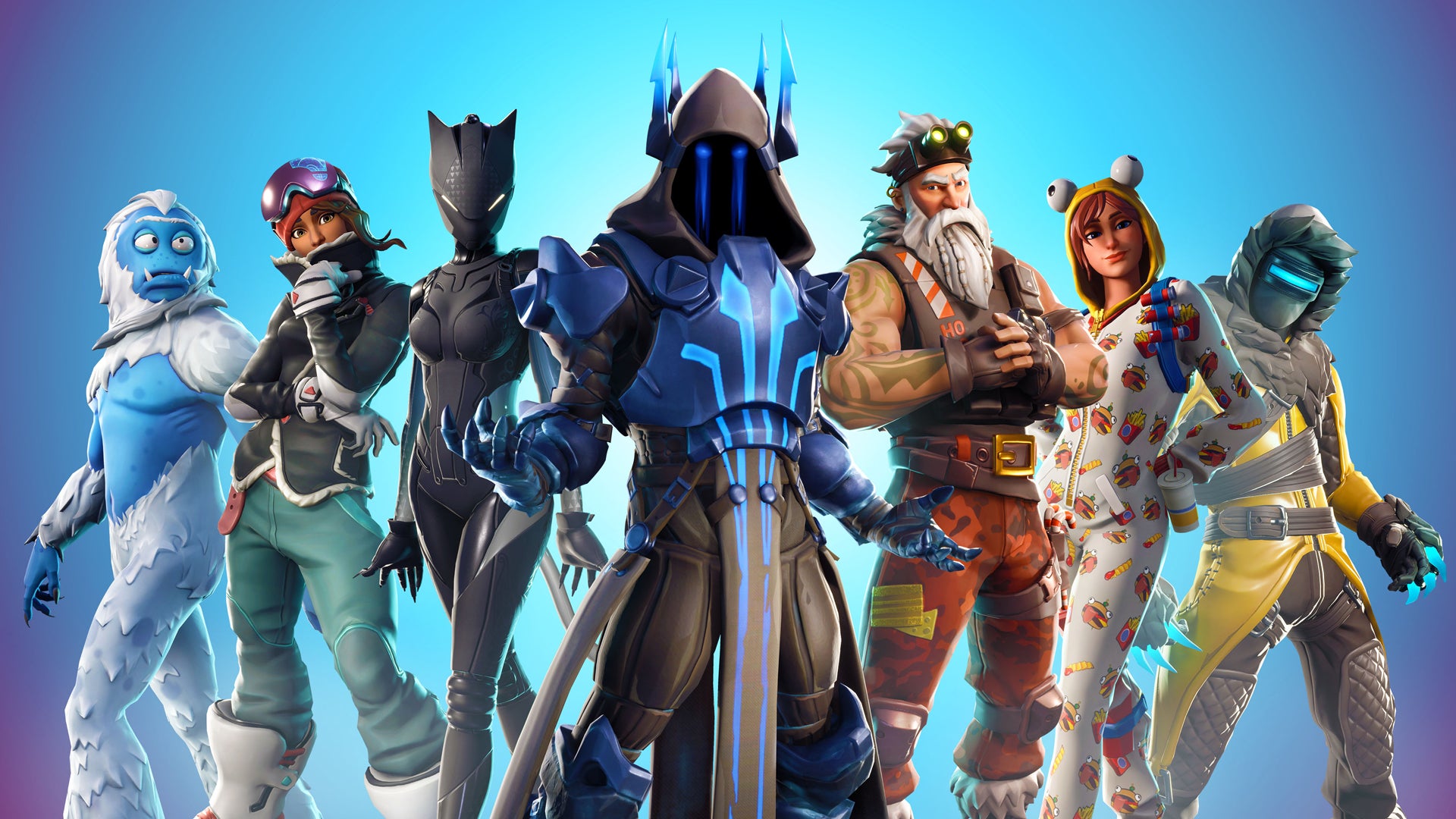 Even though the festive period is over, you'll need to find and launch three fireworks to complete this Week 4 challenge.
Fireworks are an environmental object in Fortnite and you're looking for a red candy stripe rocket poking out of the ground. Interact with the firework to send it flying.
There are loads of fireworks dotted across the map, so here's where you can find them :
Near the houses close to The Block
Close to some rocks in the Northeast of Wailing Woods
South of Paradise Palms
Southeast of Paradise Palms
Northeast of Paradise Palms, near the racetrack
The bottom of the map at Lucky Landing
East of Happy Hamlet
Northwest of Happy Hamlet, near a Ski Lodge
South of Snobby Shores
Northeast of Snobby Shores, on the hill
Just South of Haunted Hills
West of Junk Junction
Northwest of Lazy Links, in E2
East of Lonely Lodge
All you need to do is launch these three rockets to complete the challenge and earn your battle stars.
Fortnite Season 7 Weekly challenges
There are plenty of challenges to be getting on with before the end of Fortnite Season 7, so here's how to complete them: