The Yakuza 6: The Song of Life demo has returned to the PS Store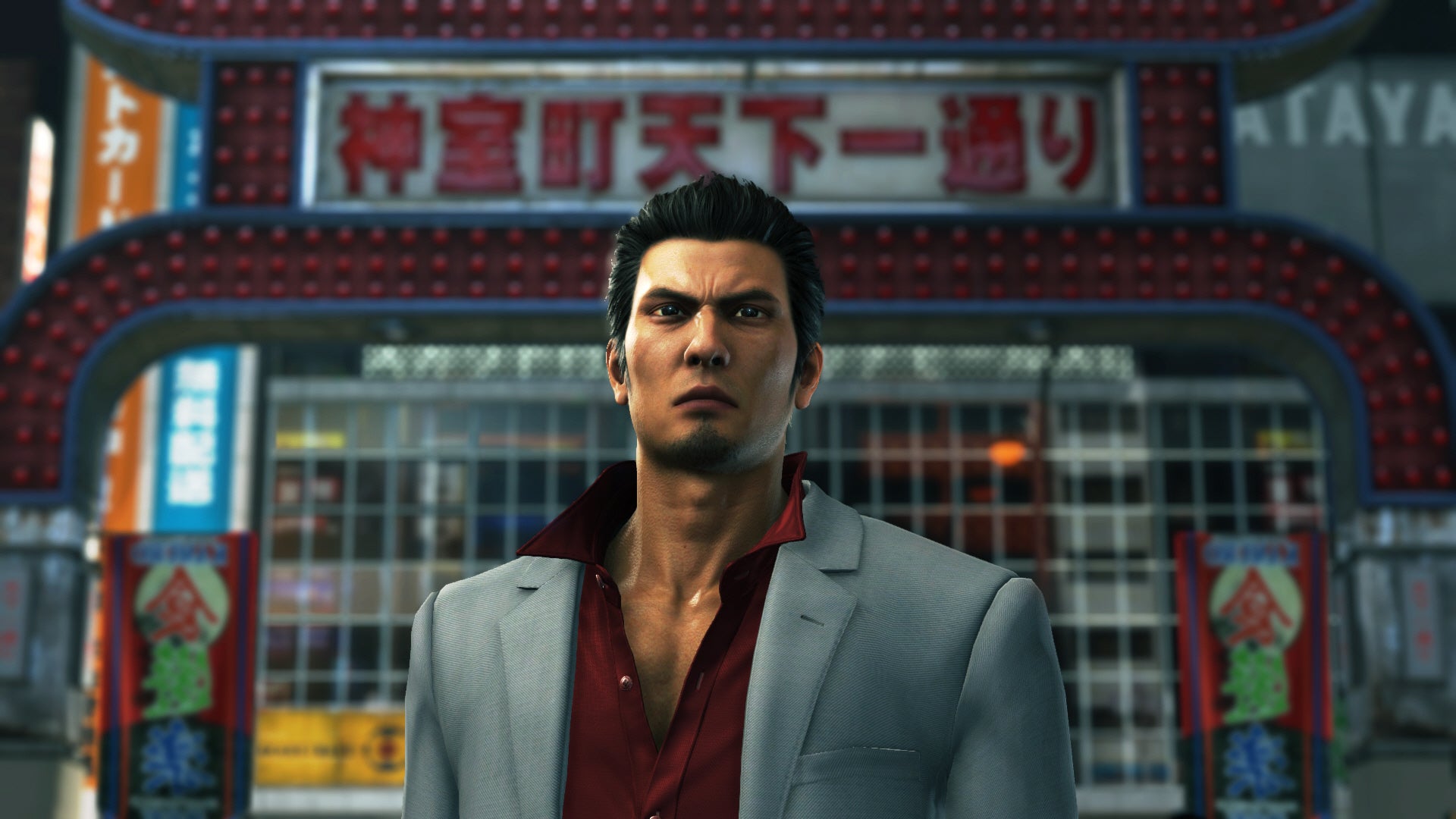 After getting removed towards the end of February, the Yakuza 6: The Song of Life demo has gone live once again on the PlayStation Store.
The Yakuza 6: The Song of Life demo went up in February, promising players a decent chunk of gameplay and the ability to keep their progress if and when they decide to buy the full game.
Unfortunately, because this was essentially the full version of the game, players found a way to get past the content restrictions put in place by Sega, essentially giving them access to the entire game. They even managed to unlock Trophies.
Sega later pulled the demo, and removed Trophy data for those who managed to sneak in their unlocks. Thankfully, the issue has now been resolved and the demo is back online.
The Yakuza 6 demo is available now on PlayStation Stores across the world, and just like the previous iteration, your progress will carry over to the full game. What's more, if you played the original demo, your save progress will still be valid, and it'll to carry over to the full game just like this demo.
This is really good news for Yakuza fans, especially those who missed out on the demo the first go around. It's also great to see Sega not take away any of the demo's advertised features, such as the ability for progress to carry over.
This is a big download, though, at a bit over 36GB, but hopefully it's going to be worth it.
Yakuza 6: The Song of Life is out April 17 on PS4.
In case you missed it, Sega recently announced an August release date for Yakuza Kiwami 2 in the West.