Yakuza Kiwami 2 launches this August in the West
The localised version of Yakuza Kiwami 2 has been given an August release date.
Yakuza Kiwami 2, which launched in December last year in Japan, will be making its way across the pond on August 28. Priced $50, Kiwami 2 will be available digitally and at retail for PS4.
Yakuza Kiwami 2 is a full remake of Yakuza 2, rebuilt in the modern Dragon Engine, the same engine used in Yakuza 6. But graphics are not the only thing getting touched up, Kiwami 2 also features re-recorded dialogue and cut-scenes, while staying as true to the original game as possible.
As far as new content, the game allows you to play as Goro Majima, where the campaign will explore what he's been up to since the end of the first Kiwami. Heat actions and the game's roster of minigames have been expanded. For instance, Kiwami 2 will feature Golf Bingo and the arcade version of Virtual-On.
When you pre-order, or if you manage to land one of the first-run copies of the game, you'll receive a Steelbook cover with Kiryu and Ryuji Goda for free.
Assuming it doesn't get pushed back, 2018 will be another year with two big Yakuza games, after last year's Yakuza 0 and Yakuza Kiwami. Yakuza 6 is already receiving critical acclaim, and Kiwami 2 will likely be highly rated itself.
As always, the comprehensive Yakuza Experience site is a good way to catch up on all the story details you may have missed from the previous games, in case you'll be jumping in fresh, or just to brush up on old storylines.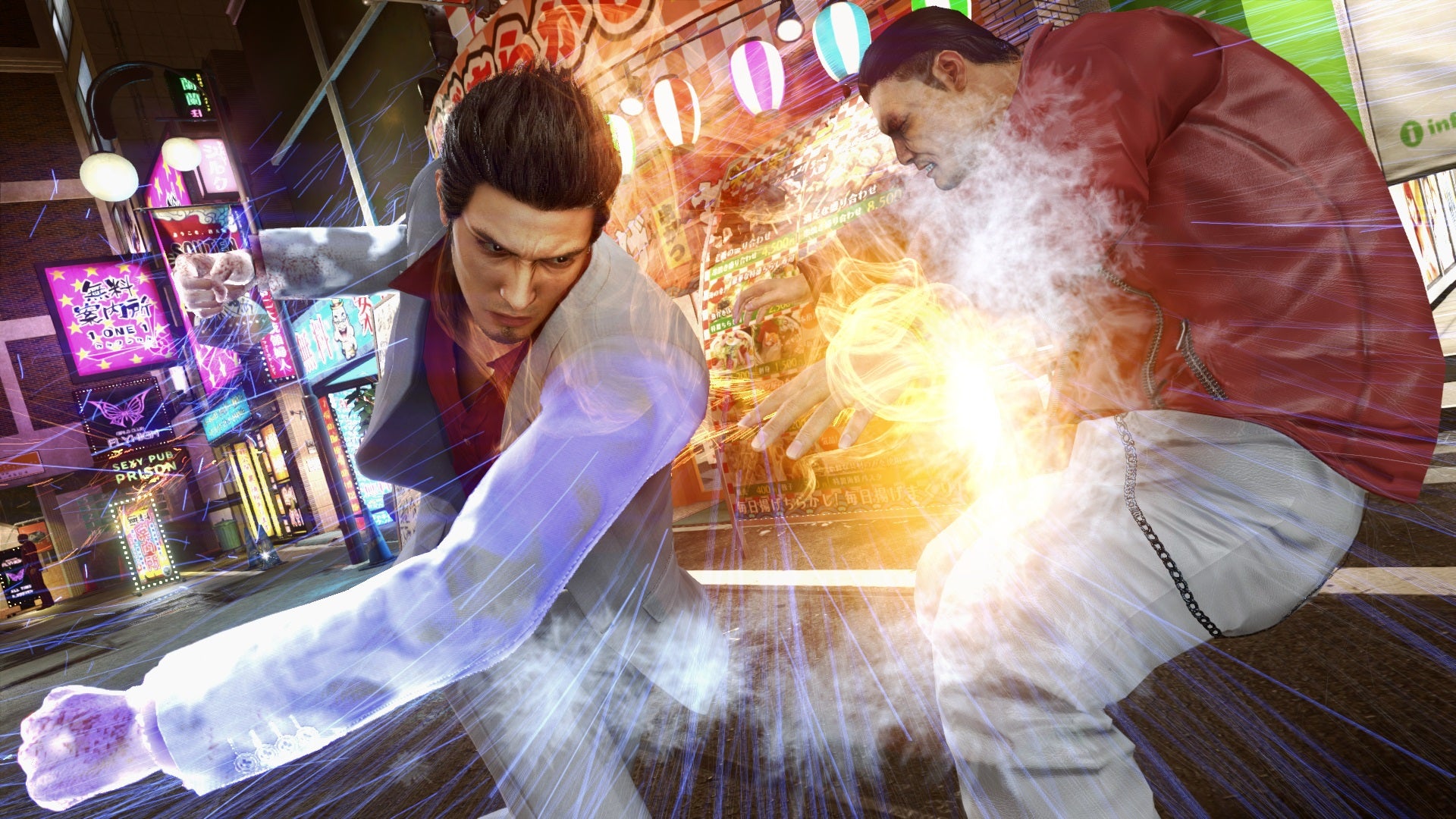 Yakuza Kiwami 2 is out August 28 on PS4.