Yakuza 6 demo removed from PSN after players used it to unlock full game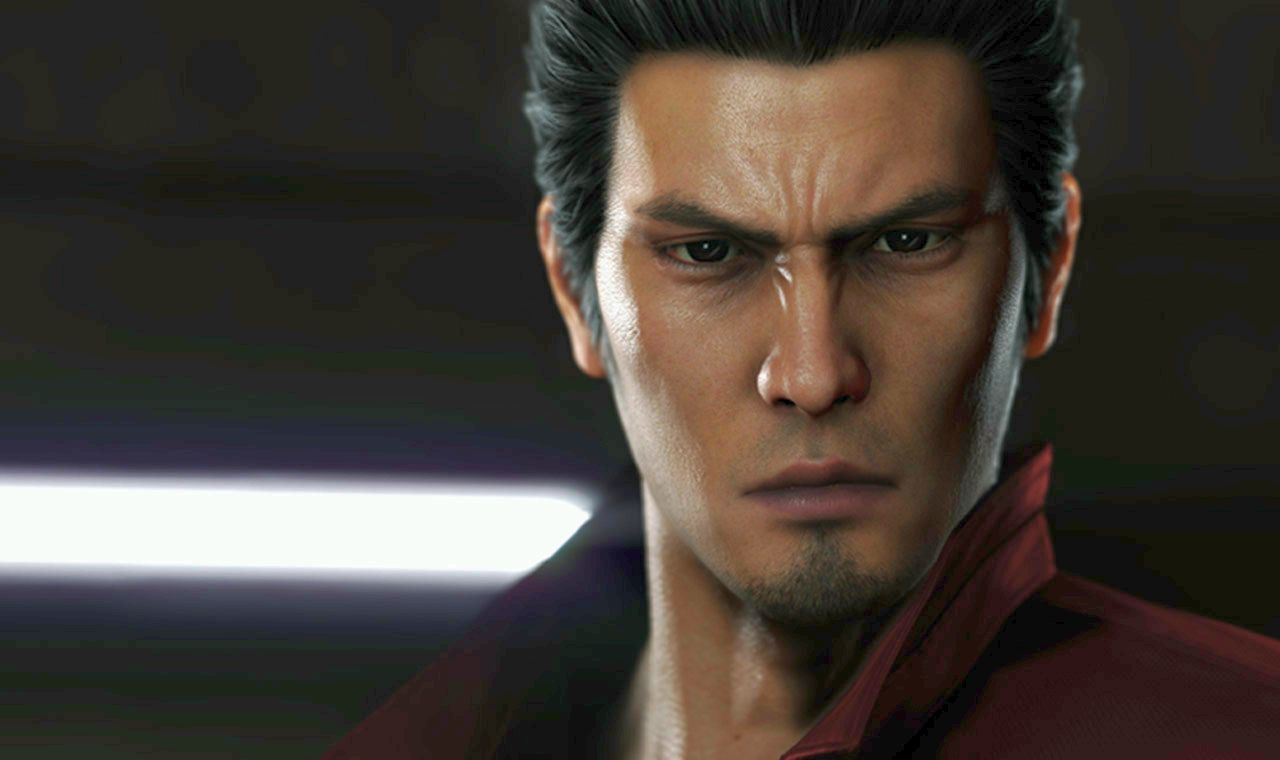 SEGA may have accidentally released the full version of Yakuza 6 as a demo.
The demo for the upcoming Yakuza 6: The Song of Life went up on the PlayStation Store this week. It was full of content, for a demo, but it seems players got even more than they bargained for with that one.
Sometime after going live, a few players discovered that you can play past the supposed end of the demo. The Yakuza 6 demo, which is a full game download, limits your access to a couple of the early chapters.
This tactic isn't new, and most games that have demos or trials today essentially get you access to the full download but put restrictions in place for obvious reasons. This makes it easy for your save file to carry over if you do buy it.
In the case of Yakuza 6, it seems those few lucky players didn't even have to do any weird tricks to get access to the rest of the game. In fact, some unlocked trophies as they continued to play.
This was initially limited to the North American PlayStation Store, at least as far as reports go, but Sega decided to take the demo down everywhere. The publisher tweeted an apology to fans, promising to investigate the cause.
We're looking into the nature of the issue. Thank you for your patience. 2/2

— SEGA (@SEGA) February 27, 2018
It's a bit disappointing, too, because any progress made in the demo was supposed to carry over to the full game. It's not clear what's going to happen now, but you can hypothetically continue to play the full game offline if you managed to grab the broken demo.
Yakuza 6 was recently delayed. It's now due out April 17 on PS4.