Octopath Traveler, Yakuza 6: The Song of Life, Empire of Sin, more coming to Xbox Game Pass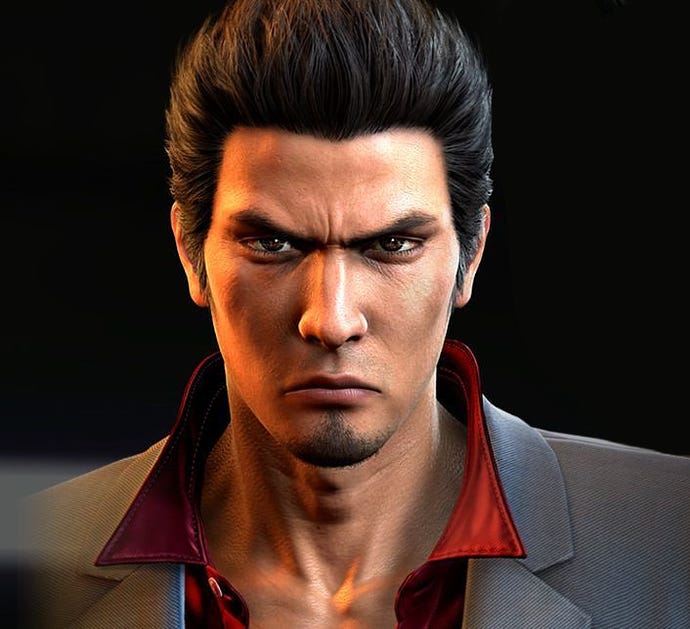 You already know Outriders, Undertale, and Star Wars: Squadrons are coming to Xbox Game Pass, but there is more in store for March.
Kicking things off today on Xbox Game Pass is Undertale for Cloud, console, and PC. Today is also the day the game arrives on Xbox One and Xbox Series X/S, so it's a day-one get for Game Pass users.
Later this week on March 18 subscribers can download and play Empire of Sin (Cloud, Console, and PC), Nier: Automata (PC), Star Wars: Squadrons (Console) EA Play, and Torchlight 3 (PC).
On March 25, Genesis Noir (Console and PC) will arrive. The game is a noir adventure that tells the tale of cosmic beings in a love triangle. After a bitter confrontation, you'll witness a gunshot fired by a jealous god known as The Big Bang. Your goal is to search for a way to destroy creation and save your love.
Alongside the aforementioned comes Octopath Traveler (Console and PC), Pillars of Eternity 2: Deadfire – Ultimate Edition (PC), Supraland (PC), and Yakuza 6: The Song of Life (Cloud, Console and PC).
March 30 sees the release of Narita Boy (Cloud, Console, and PC) which is an action-adventure game starring a pixel hero trapped as an echo within the Digital Kingdom. Discover the mysteries behind the Techno-sword, battle it out with the corrupt and tainted Stallions, and save the world.
Of course, on April 1 Outriders will be released on the service, which is its launch date.
With new releases comes a few leaving. You have until March 31 to play the following games: Hyperdot (Console and PC), Journey to the Savage Planet (Console), and Machinarium (PC).