Yakuza 6 actor suspended by agency over alleged link to organised crime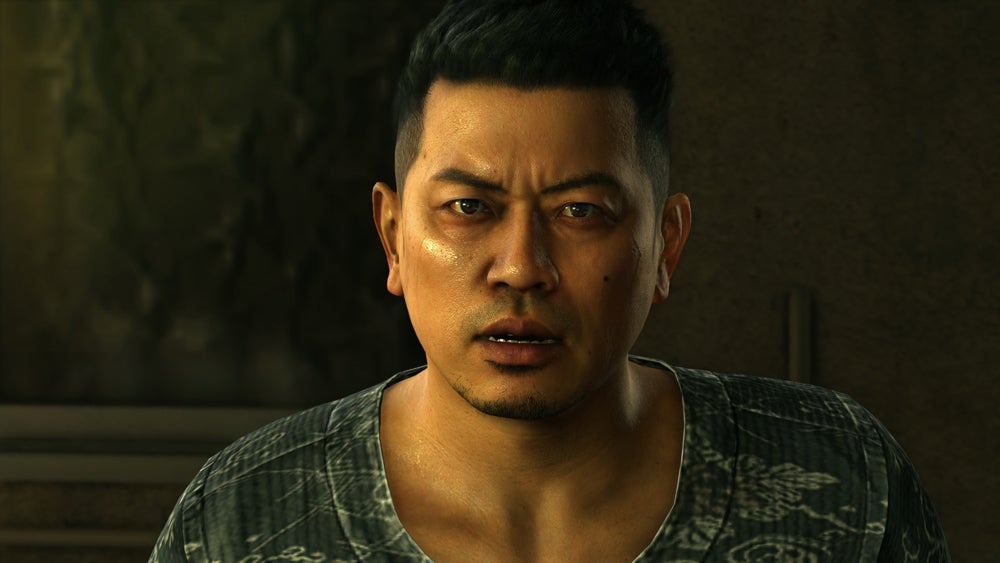 Hiroyuki Miyasako, the actor who plays Tsuyoshi Nagumo in Yakuza 6: The Song of Life is involved in a scandal.
Miyasako is a 49 years-old Japanese comedian who's among 11 actors dropped by talent agency Yoshimoto Kogyo Co. after recently discovering they attended a party hosted by someone linked to organised crime.
Japan Times reports that the party was held five years ago by a group "involved in money transfer fraud." Miyasako and other comedians provided entertainment for attendees, and were paid for their efforts.
Despite the actors not being aware of this apparent connection, the agency is nonetheless no longer interested in representing them. "Although (the comedians) were not aware it was a gathering hosted by an antisocial group, we still consider it a very serious matter that they accepted money from such a group," Yoshimoto Kogyo Co. said in a statement.
As you might expect, broadcasters in Japan have already begun taking episodes where the comedians are featured off air, or cut out their scenes entirely. This is typical for Japanese media, as recently seen with Judgement's actor Pierre Taki, who was replaced after the game's release with a different actor.
Sega had to call back copies on sale and reissue a patched version from which Taki was completely scrubbed. The same could happen with Yakuza 6, though it's unlikely given the game's age.
We won't know for sure until Sega decides whether the matter is grave enough to warrant taking action. Yakuza 6 is likely going to end up on PC at some point, which could be reason enough to make a change.