Obsidian eyes up an Alpha Protocol remaster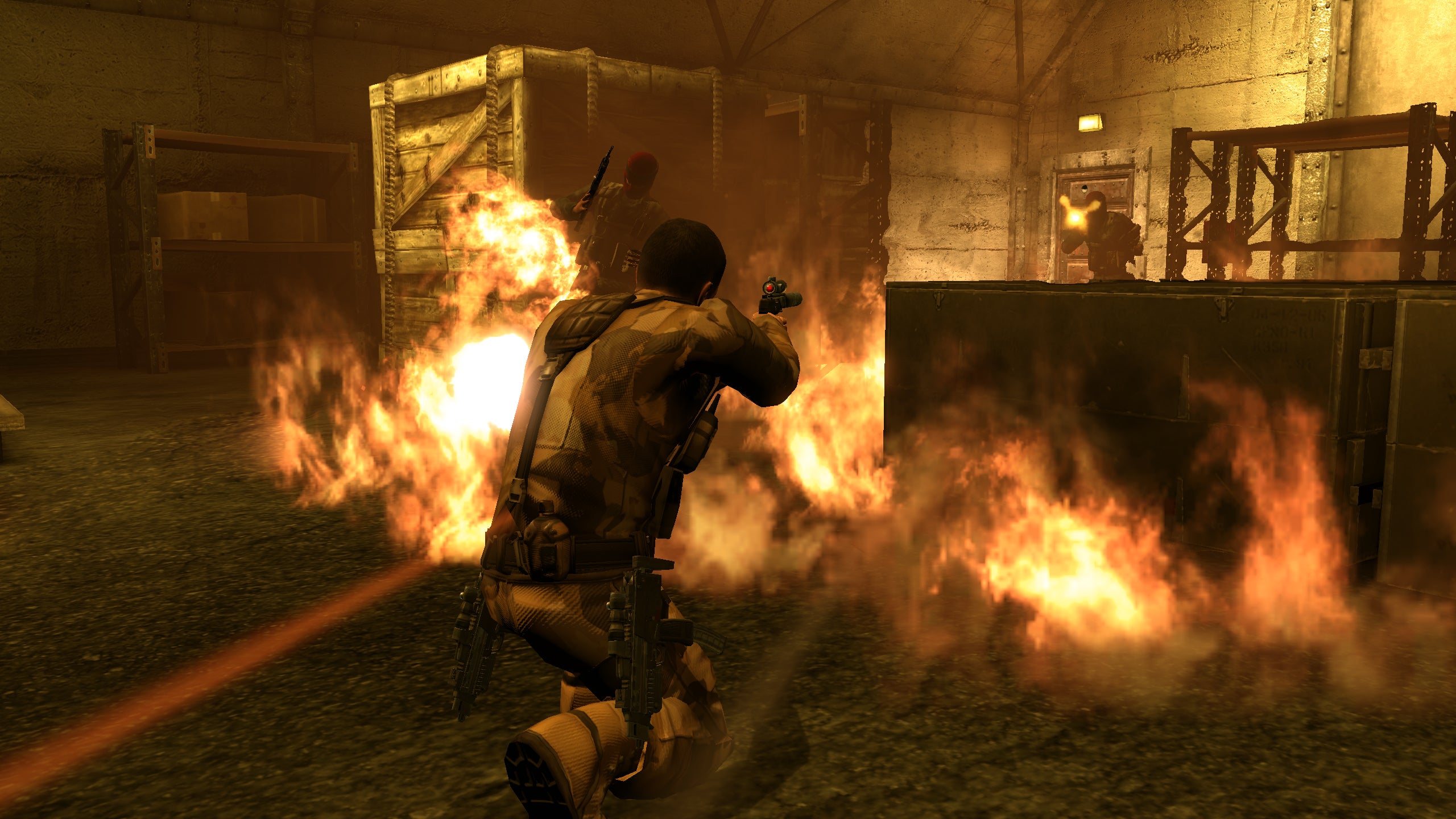 Eagle-eyed fans of Alpha Protocol may have noticed an interesting poll by Twitter user @LimitedRunDoug yesterday when he asked fellow Twitter users would they want a remaster of the game for modern consoles (the answer is a firm YES, by the way).
Do you want a remaster of Alpha Protocol for modern consoles?

— Douglas @PAX (@LimitedRunDoug) September 3, 2018
Obsidian responded in its usual cryptic fashion by quoting the tweet and giving us the eyes - literally - so fans of the franchise are understandably excited.
— Obsidian @ PAX West (@Obsidian) September 3, 2018
Whilst a few tweets aren't a direct confirmation of a remaster being underway, it is worth noting that Doug helped secure a re-release of Night Trap quite recently and that Sega, who owns the Alpha Protocol IP, has released its fair share of remasters lately such as Vanquish, revitalising the Yakuza franchise and more recently releasing Shenmue 1 and 2 on the PS4, so it might be worth joining the queue for the hype train.