Suggested retail price for CoD: Black Ops is £54.99/$59.99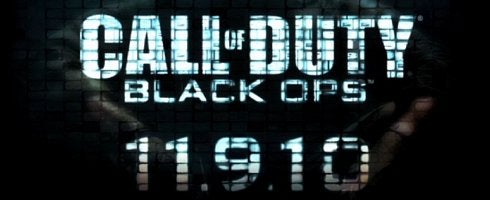 Looks like Call Of Duty: Black Ops won't be any cheaper than the last Call of Duty outing, Modern Warfare 2 if pre-order pages up on GAME and Amazon, and more are any indication.
All have the Treyarch title listed for £44.99, and that's slashing £10 off the suggested retail price Activision has set for it at £54.99/$59.99 - at least over on GAME.
Last year, folks were rather incensed at the cost of MW2 when it was revealed, but, they bought it anyway making one of the largest blockbusters in entertainment history, including movies.
However, Activision is being noncommittal about the pricing of its latest war game.
"With regards to Black Ops, we haven't confirmed any pricing details at this stage so have nothing to comment on," a spokesperson from the company told CVG.
Still, expect it to cost what's being listed at the moment. It seems to be the wave of the future - now.
Black Ops was formally announced last week, and is slated for release on November 9.