Rumor: Game outs possible BFBC2 demo for February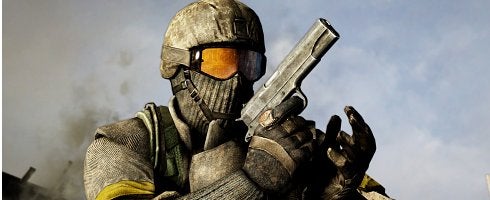 A Battlefield: Bad Company 2 demo will land on PSN and Xbox Live February 4, according to UK retailer Game.
It's expected to run for three weeks on both networks, according to the listing (via Joystiq).
We have sent off a mail to EA to get confirmation of this, so don't get too excited yet.
DICE announced earlier this month that the public beta for PC starts on January 28 and will run through February 25.
Players will be able to charge through the Port Valdez map, which will support up to 32 players during the stress test.
Game's out in March.