Battlefield 2042 open beta coming this September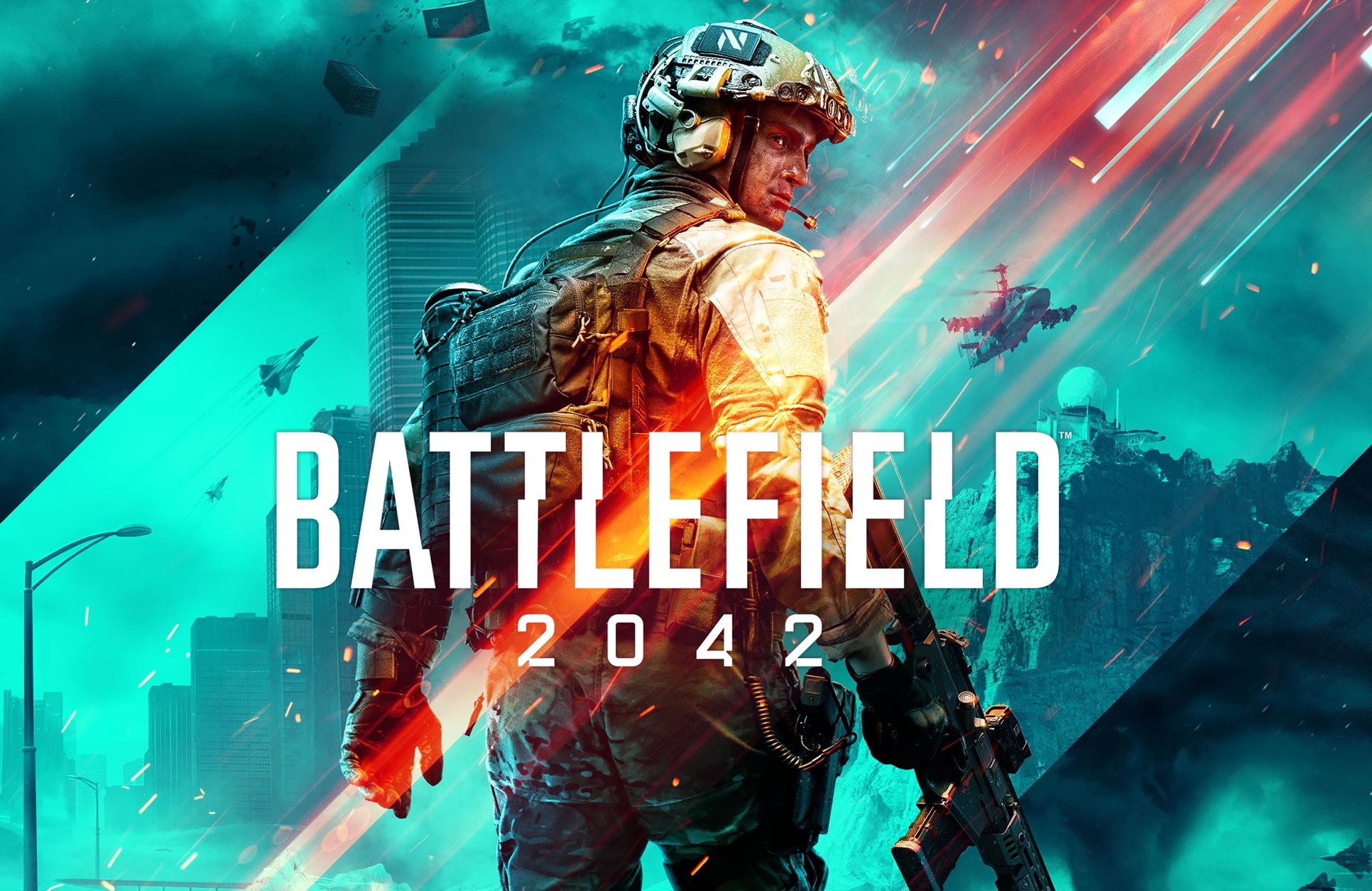 DICE has helpfully narrowed down the timing of Battlefield 2042's upcoming beta.
Just in case the Battlefield Portal reveal wasn't exciting enough, DICE also shared an update about the Battlefield 2042 open beta test, which previously had the vague target of "ahead of launch".
At EA Play Live, the developer confirmed that Battlefield 2042's open beta will take place sometime in September. While this may not be the solid date we were hoping for, it's still good news. As previously revealed, players who pre-order a copy of Battlefield 2042 will get early access to the beta, before it goes open a few days later.
The full schedule has yet to be revealed, of course, but we're probably looking at a mid-week launch for pre-order players, followed by an open beta on the weekend - if we had to guess.
Before the beta, a closed alpha (tech test) will take place later this summer. That test also does not yet have a set date, and DICE will only invite a few thousand players directly to this one. We do know, however, that it will feature the first iteration of cross-play, which is part of why it got moved back.
Battlefield 2042 is out October 22 on PC, PS4, PS5, Xbox One, and Xbox Series X/S.