Resident Evil Village has sold over 4.5 million units worldwide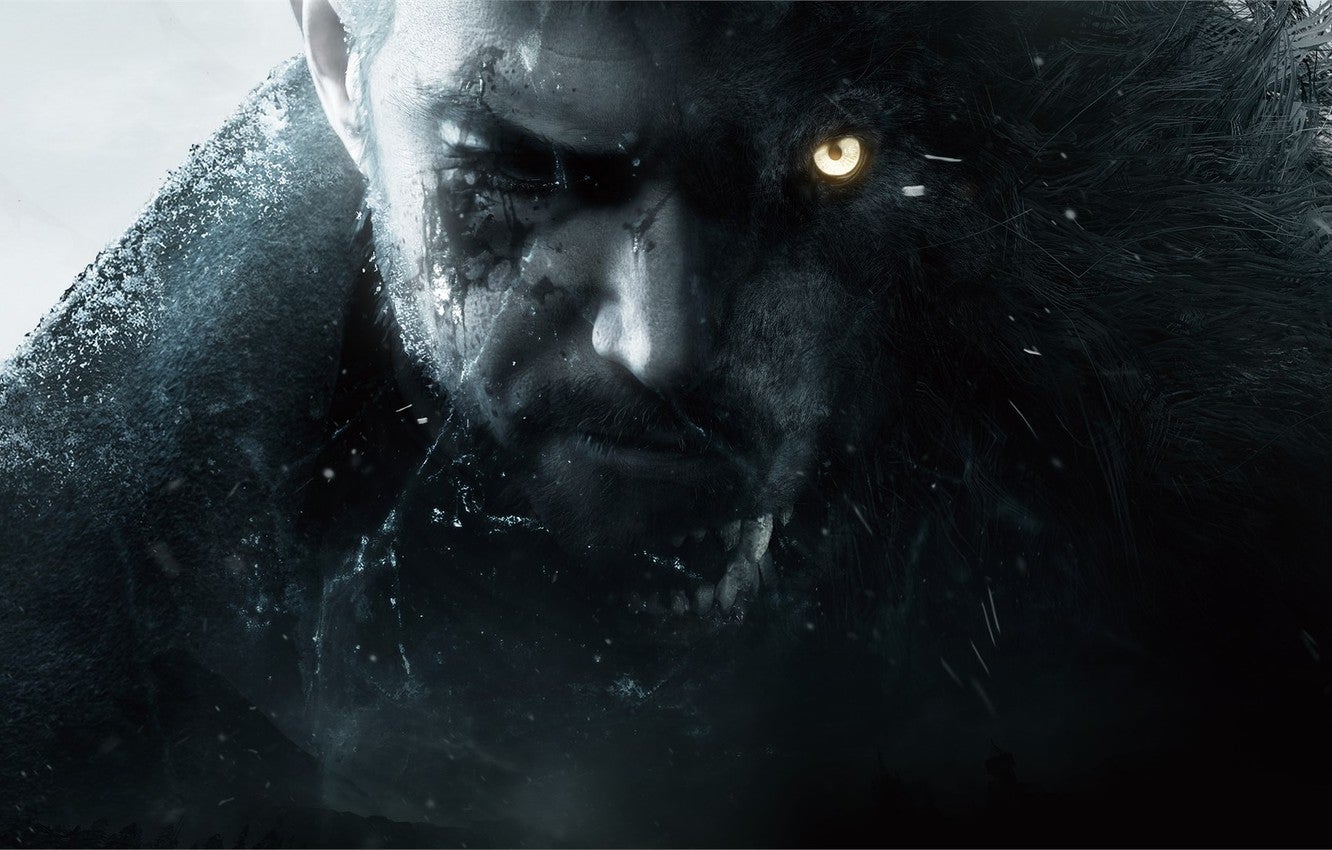 Resident Evil Village has shipped over 4.5 million units since its launch back in May, crossing another sales landmark for Capcom.
Capcom has announced that Resident Evil Village has sold another 500,000 units since we last got an update from the company, meaning the sales now total over 4.5 million.
Given that the game has been out for just under two months, that's a pretty impressive number. It means Resident Evil Village is up there with some of Capcom's biggest games, including Resident Evil 7, Resident Evil 2 Remake, and Monster Hunter World.
Resident Evil 7 is still the series' top-seller, with a ludicrous 7.9 million lifetime sales, but given Village's meteoric first two months, it wouldn't be surprising to see the game catch up with its predecessor in due course. Given that Resident Evil Village had the best Steam launch for a Resident Evil game, ever, it's obvious Capcom wants to ride this momentum.
The promise of more PvP content to come in the form of Resident Evil Re:Verse and hastily-added single-player DLC will likely cause those sales numbers to swell, too.
The company needed some good news after the Resident Evil 3 Remake failed to impress, at any rate (though Capcom was at least expecting that).
Merely a few days after launch, we heard that Village had crossed the 3 million sales mark, which pushed the Resident Evil series as a whole well over the 100 million sales point, too.
You can check out our Resident Evil Village Walkthrough Part 1 if you're eager to go back to Ethan Winters' cursed holiday for more – or if you're about to visit the Village for the first time.
You can read our Resident Evil Village review here.