Capcom confirms Resident Evil Village DLC is on the way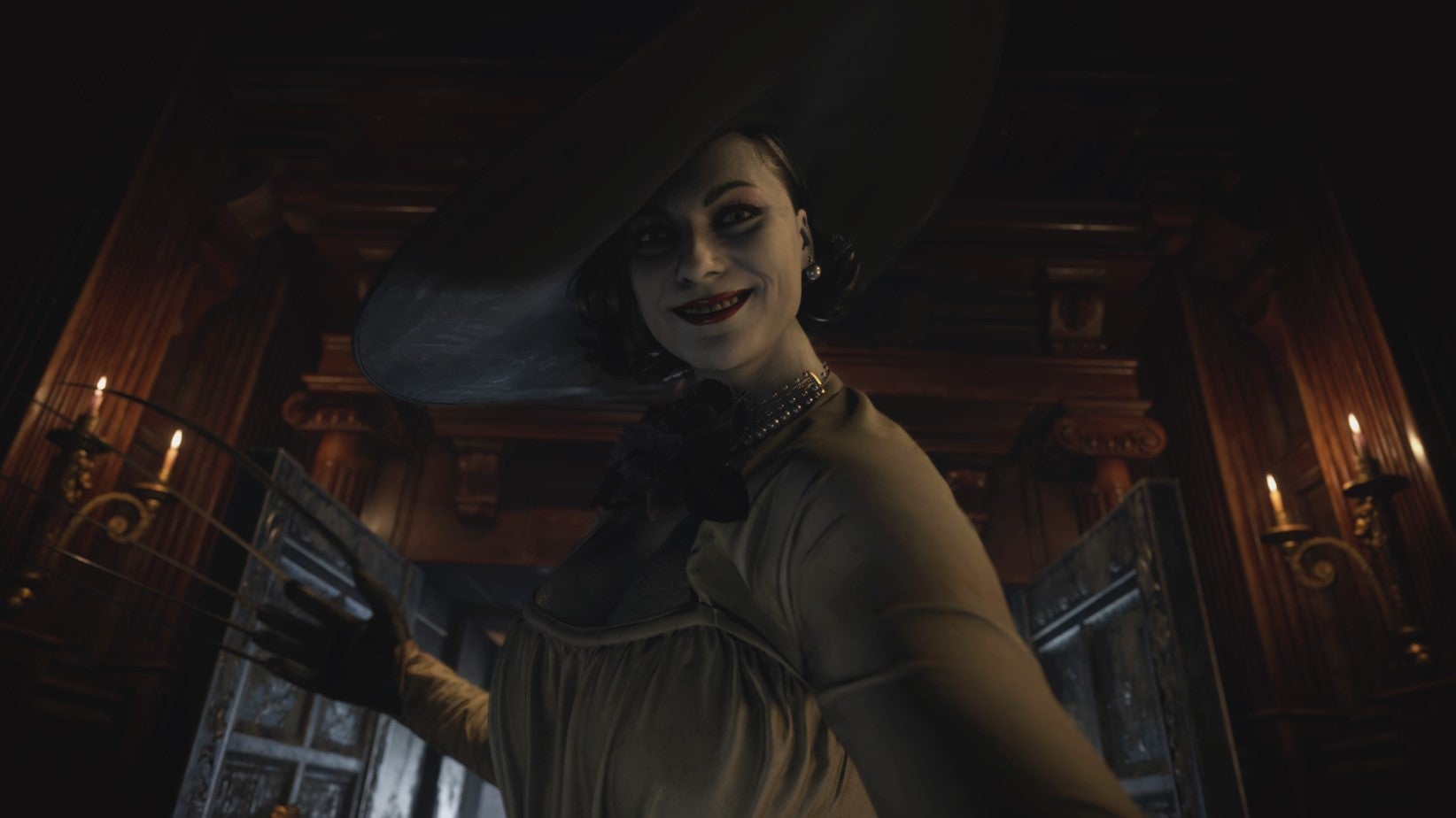 During the Capcom E3 2021 showcase, the publisher confirmed that we'll be getting Resident Evil Village DLC in the coming months – but that's all we know so far.
Resident Evil Village launched back in May to rapturous applause on PS4, PS5, PC, Stadia, Xbox One, Xbox Series S, and Xbox Series X. In fact, Resident Evil Village had the best Steam launch for a Resident Evil game, ever. And thanks to the impressive critical and commercial performance of the game, it's getting some DLC.
"By popular demand, development has just started on additional DLC for Resident Evil Village," said a note during the presentation. "More info later."
What this Resident Evil Village DLC will look like, and when it will arrive, remains to be seen. This will be separate from Resident Evil RE: Verse, which wasn't actually released with Village.
The game's success can be attributed to its strong critical reception and the promise of more PvP content to come in the form of Resident Evil Re:Verse, so it seems like Capcom is banking on more DLC to keep player interest alive and ride this wave of popularity for a little while longer. Just don't expect the DLC to land any time soon.
"Taken alone, any one slice of the game – like a single house, the village itself, even the way combat handles – has its issues. But combined, it merges into something that's still special – even if it isn't quite as brilliant as Resident Evil 7 or 2 Remake. It's an easy recommendation – though if you didn't back in 2017, you might want to play RE7 first," wrote Alex in our Resident Evil Village review.
You can check out our Resident Evil Village Walkthrough Part 1 if this announcement has you eager to go back to Ethan Winters' cursed holiday for more.