Resident Evil 7 is now the series' top-seller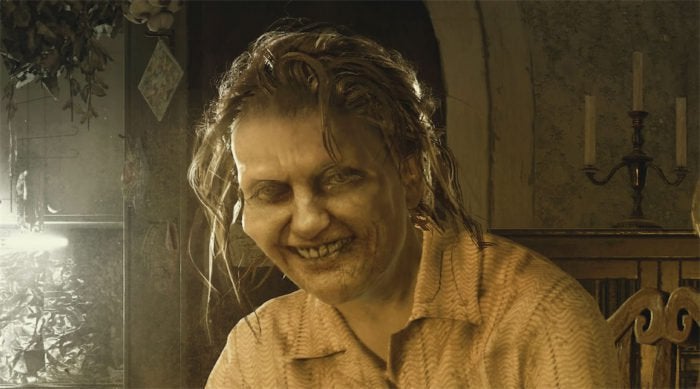 Capcom has updated the sales figures for all of its biggest hitters.
As is custom after each quarterly earnings reveal, Capcom has provided updated sales figures for all of its best-selling games.
Unsurprisingly, Monster Hunter: World has retained its top spot, having now sold 16.1 million copies, tallying the main game only on PC, PS4 and Xbox One both physically and digitally. Iceborne on its own has shifted a respectable 5.8 million units.
Resident Evil 7 lands at number two, with 7.9 million lifetime sales. Resident Evil 7 is now the best-selling title in the history of the series, followed closely by Resident Evil 5, which has now sold 7.7 million, and Resident Evil 6 with 7.6 million.
Resident Evil 2 Remake continues its impressive streak, having now sold over 7.2 million in less than two years. If it continues to sell that well, it will easily overtake the other top-sellers in due course.
Not on the top ten is Resident Evil 3 Remake, which hasn't sold very well, not that sales figures surprised Capcom.
As part of the same earnings call, Capcom revealed that it's "closely monitoring industry trends" on the subject of potentially increasing game prices on PS5 and Xbox Series X.