Red Dead Online beta modes guide: Make It Count, Name Your Weapon, Hostile Territory and more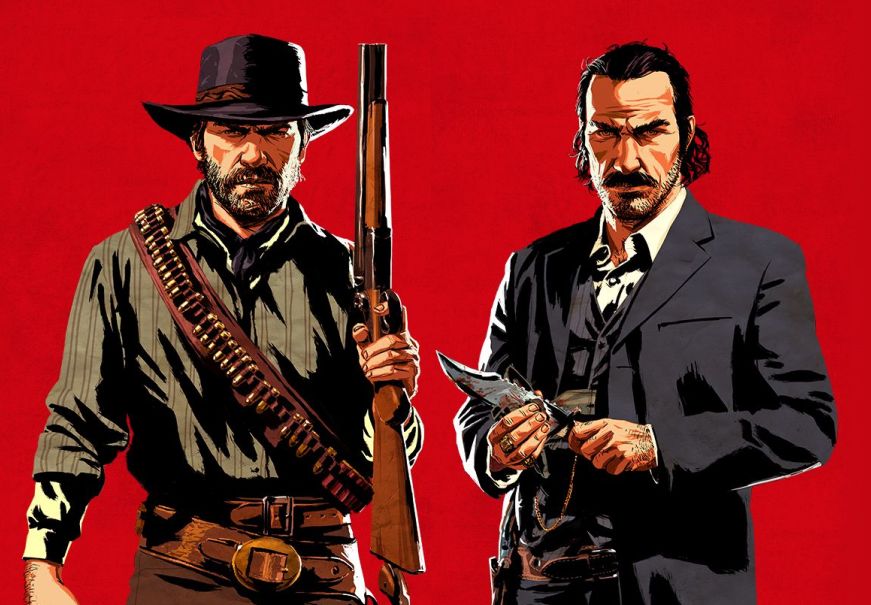 Now the Red Dead Online beta is live, details of the multiplayer modes in the game are clear.

Multiplayer modes include Make It Count, Most Wanted, Name Your Weapon, Team Shootout, Races and Hostile Territory. Teaming up with Friends and other players is easy enough if you follow this guide.
Make It Count is a battle royale-style mode with up to 32 players fighting against each other with limited weapons in a shrinking circle. Weapons used are a bow and a handful of arrows or throwing knives. Maps for Make It Count include Strawberry, Stillwater Creek and Tall Trees.
Most Wanted pits players against each other, with the player getting the most kills climbing a leaderboard but also getting a higher bounty on is his or her head for others to earn. Maps for Most Wanted include Saint Denis, Tall Trees, Thieves Landing, Tumble Weed and Valentine.
Name Your Weapon is a free for all with a set list of weapons. Points are awarded depending on the weapons you use, with some weapons judged harder to use than others. Maps for Name Your Weapon include Lanik Electrical, Tall Trees, Heartland Oild Fields, Fort Mercer and Annesburg.
Shootout and Team Shootout is a regular team deathmatch, with maps including Saint Denis Docks and Bolger Glade. The gunfight modes come with unlimited lives and players compete for the most kills before the timer runs out. Sudden death will trigger in the event of a tie and the first kill wins.
Hostile Territory tasks teams with capturing zones on the map gradually and racking up points, or winning outright by capturing every zone on the map.
Races are split into three types. Point to point race maps are set in Fort Wallace and Bard's Crossing, while lap maps include different regions of Saint Denis. Open Races charge players with racing through checkpoints in any order, and are set in Blackwater, Rhodes, Saint Denis, Tumbleweed and Valentine.
A number of single player missions have also leaked, which also take into account the player's Honor Rating.
Multiplayer modes for Red Dead Online support up to 32 players during the beta period, with Rockstar indicating that it intends to update the game once it's established online through player feedback.
We have a growing guide to Red Dead Online right here for your perusin' pleasure.